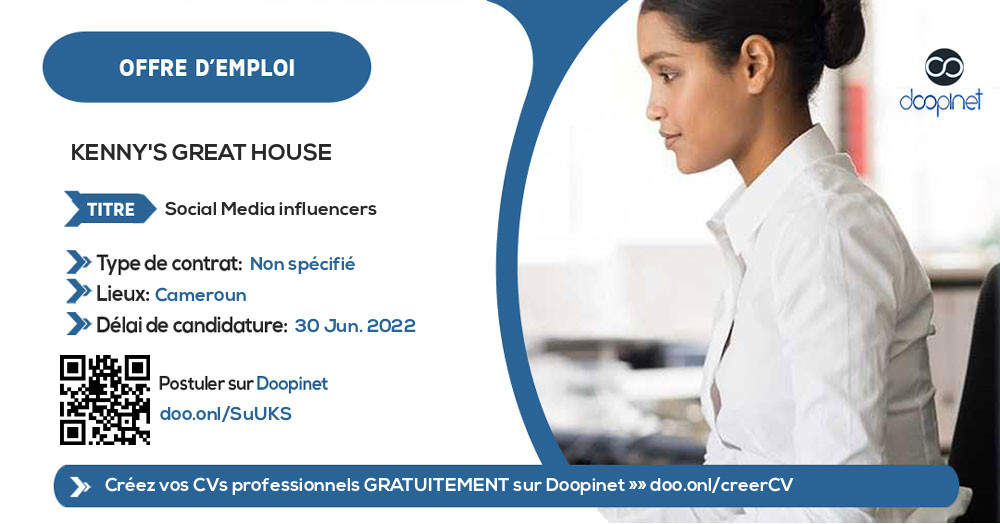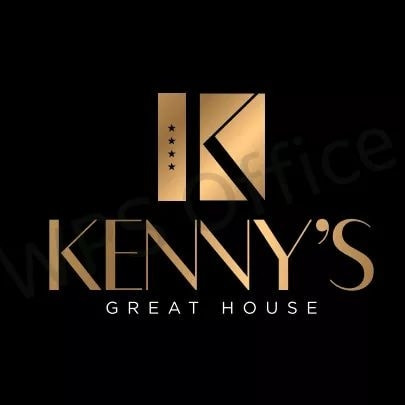 Social Media influencers – Yaoundé
Yaoundé, Centre, Cameroon
·
30 Jun. 2022
·
Unspecified
·
Advertising - Marketing
·
Social media manager
Description
KENNY'S GREAT HOUSEis an apart hotel located at the heart of Cameroon's capotal. We are searching for04 Social Media influencersto serve as our esteemed supporters. They should review all sponsorship requirements before proceeding to devise highly appealing content. Upon publication thereof, they should also monitor viewer's feedback, should exhibit unwavering authencity and thoughtfulness about our company's vested interests. Ultimately, our influencers should remain culturally literate and keenly reponsive to feedback.
Missions / Responsibilities / Activities
Scheduling content publications accross platforms
Crafting and editing pertinent content, covering all stipulated talking points
Sharing highly visible links to our social media handles
Combing through your audience's feedback to ascertain their insights
Adhering to all other agreed-upon sponsorship guidelines
Conveying authentic enthusiasm throught each publication
Job Requirements
Demonstrable experience as a far-reaching social media influencer
A large, higher dedicated viewership across multiple channels with at least 10.000 followers on Instagram or Facebook
Tech-savvy with well-honed marketing abilities and excellent verbal communication skills
An amicable, authoritative, and culturally aware disposition
Predictably authentic
NOTE: SCAMMERS ARE MORE AND MORE SMART! Never send money to a stranger during a recruitment process for any reason! And If ever you should, please do so at your OWN RISK!
Appy Instructions
Application files should comprise of the following:
At least a GCE Advanced Level certificate, a relevant certification in digital marketing or any related discipline is an added advantage
Copy of national identity card
Curriculum vitae
A letter of motivation addressed to the General Manager of Kenny's Great House
A passport size photograph(4fois4)& afull picture
Prospective candidates should assemble their credentials in a sealed envelope containing as subject, the solicited position. Application files should be deposited physically at Kenny's Great House, situated a hundred metres from Carrefour Bastos, precisely behind the japanese embassy in Yaoundé no later than the 1st of July 2022.
Receive our offers instantly on: