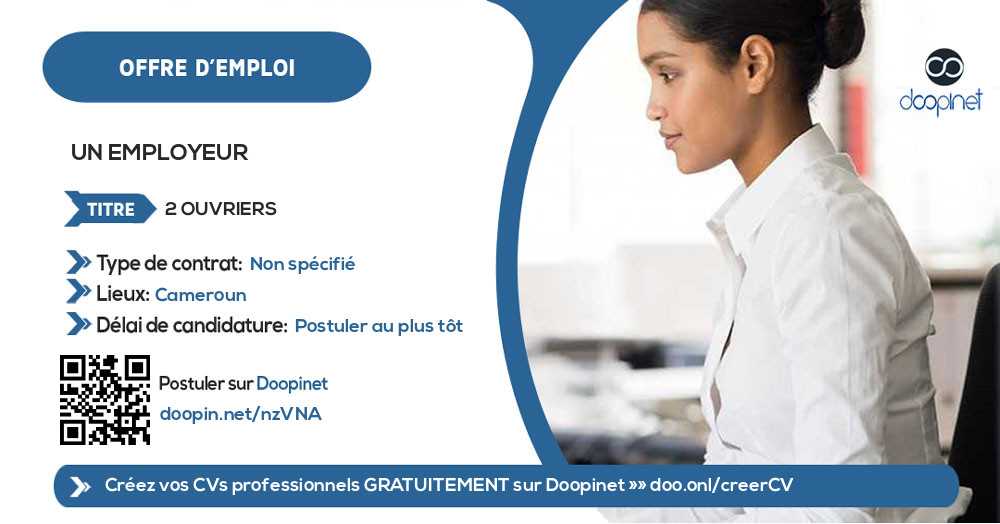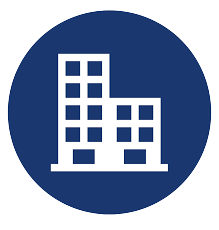 2 OUVRIERS – EDEA
EDEA, Littoral, Cameroon
·
Apply ASAP
·
Unspecified
·
Agriculture
·
Others
Description
Offre d'emploi: 2 ouvriers

Une entreprise spécialisée dans le Maraîcher du côté d'edea recrute 2 ouvriers .

Ces 2 ouvriers seront sous la supervision d'un ingénieur.
Ces derniers devront réaliser des tâches relatives à l'activité agricole.

Pour l'instant l'entreprise a démarré un projet tomate sur 1/2ha.
Mais elle souhaite réaliser une production échelonnée et étalé de culture maraîchère.

Les 2 ouvriers viendront s'ajouter aux 2 autres déjà présents sur le site.

Logement assuré et nutrition en partie

Salaire : 60 000f par mois .

Application Documents
» Curriculum Vitae

NOTE: SCAMMERS ARE MORE AND MORE SMART! Never send money to a stranger during a recruitment process for any reason! And If ever you should, please do so at your OWN RISK!
Appy Instructions
Envoyer votre CV via WhatsApp au : 675998580

Receive our offers instantly on: