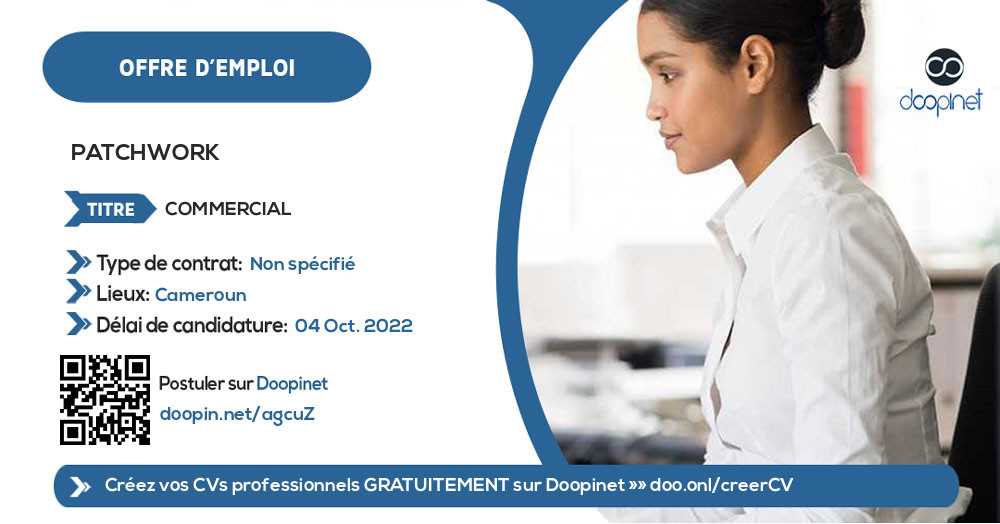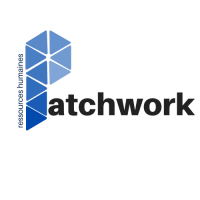 COMMERCIAL – Yaoundé
Yaoundé, Centre, Cameroon
·
04 Oct. 2022
·
Unspecified
·
Trade - Sale - Distribution
·
Sales Representative
Description
OFFRE D'EMPLOI: COMMERCIAL
Nous recherchons pour un client spécialisé dans la vente de matériaux de construction ( quincaillerie) un commercial
LIEU DE TRAVAIL : YAOUNDE/NKOABANG
Missions / Responsibilities / Activities
Élaborer un plan marketing dans lequel sera définit clairement les axes de développement stratégique de chaque famille de produit/gamme et de produit/marque de distributeur
Planifier, organiser et participer aux actions de communication.
Fixer les objectifs et évaluer chaque campagne promotionnelle et communicationnelle;
Job Requirements
Le commercial doté d'une solide expérience au profil suivant :
Avoir d'un baccalauréat ou bac + 2 dans une filière commercial ou équivalent
Justifier d'une expérience professionnelle comme vendeur ou commercial dans une quincaillerie
COMPÉTENCES
Bon communicateur
Bonne maitrise du marketing
Facile adaptation
Forte personnalité
Bonne maitrise de l'outil informatique (word, excel, etc.)
Applicant profile
» Experience Level: Medium
» Minimum Education Level: Associate's Degree

Application Documents
» Photocopie CNI
» Curriculum Vitae

NOTE: SCAMMERS ARE MORE AND MORE SMART! Never send money to a stranger during a recruitment process for any reason! And If ever you should, please do so at your OWN RISK!
Appy Instructions
Cliquer sur le bouton Postuler pour envoyer votre candidature en ligne
Ou envoyez-nous votre cv et CNI à l'adresse patchworkemploi@gmail.com avant le 04/10/2022.

Microsoft Word Microsoft Excel
Receive our offers instantly on: