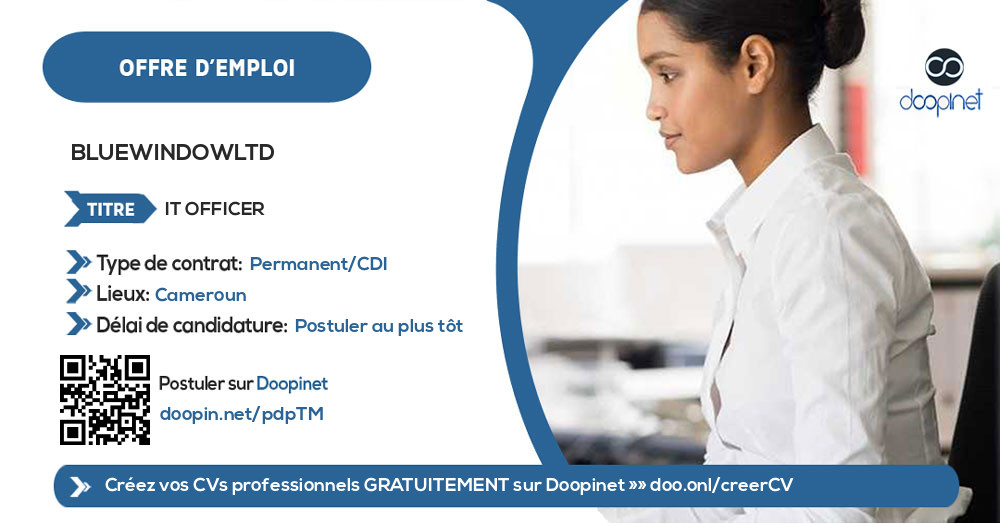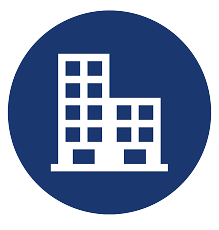 IT OFFICER – Douala
Bonabéri, Douala, Littoral, Cameroon
·
Apply ASAP
·
Permanant
·
Information Technology - Electronics - Digital
·
Computer support technician / Helpdesk
Description
JOB ANNOUNCEMENT: IT OFFICER

Missions / Responsibilities / Activities
· Taking care of onboarding / offboarding processes
· Support and maintain company's property, including but not limited to desktops, laptops, printers, security systems, and so on
· Acting as a point of contact when it comes to support for employees
· Troubleshoot and resolve hardware, connection, printer, and software issues reported
· Document technical issues and solutions for future reference
· Install, diagnose, repair, maintain and upgrade hardware / equipment
· Manage Microsoft Office 365, SharePoint, Microsoft Azure systems and server
· Anticipate, mitigate, identify, troubleshoot, and correct hardware, and software issues on servers and workstations
· Maintain an inventory system
· Liaise with our 3rd Party contractors and suppliers as necessary
Job Requirements
We are looking for someone to join our dynamic team at Blue Window, we are interested in someone who is eager to learn new technologies, pro-active in the up keeping of our current systems and ready to assist and support users on any daily queries that arise. You will be based in our offices in Cameroon and will be making part of a growing team.
What you'll bring to the team:
· Proactive attitude with problem-solving approach
· Ability to work in an agile environment (adaptability, collaboration with stakeholders)
· Experience in iGaming world would be considered as an asset
· Motivation, dedication, and a desire to make a difference
· Proven experience in AD management / Office 365 Tools
Application Documents
» Curriculum Vitae in English

NOTE: SCAMMERS ARE MORE AND MORE SMART! Never send money to a stranger during a recruitment process for any reason! And If ever you should, please do so at your OWN RISK!
Appy Instructions
Click on the Apply button to submit your application online
Or send us your application documents to the email address essindidauly@gmail.com

Receive our offers instantly on: