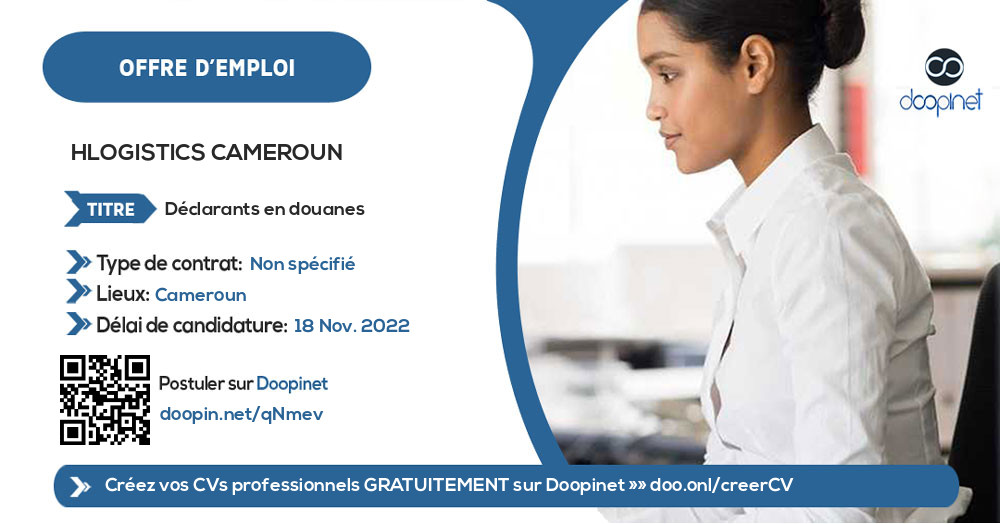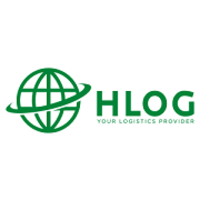 Déclarants en douanes – Douala
Douala, Littoral, Cameroon
·
18 Nov. 2022
·
Unspecified
·
Transport - Logistic
·
Customs declarant
Description
En pleine expansion, HLOG souhaite renforcer ses effectifs de Déclarants en douanes dans la ville de Douala-Cameroun.
Vous avez un savoir-faire et souhaitez rapidement évoluer au sein d'une équipe organisée
Missions / Responsibilities / Activities
Votre mission consistera à réaliser les déclarations en douane à l'import ou à l'export tout en assurant l'interface entre le client et la douane.

Application Documents
» Curriculum Vitae

NOTE: SCAMMERS ARE MORE AND MORE SMART! Never send money to a stranger during a recruitment process for any reason! And If ever you should, please do so at your OWN RISK!
Appy Instructions
Veuillez cliquer sur le bouton Postuler ci-dessous pour soumettre votre candidature
Receive our offers instantly on: