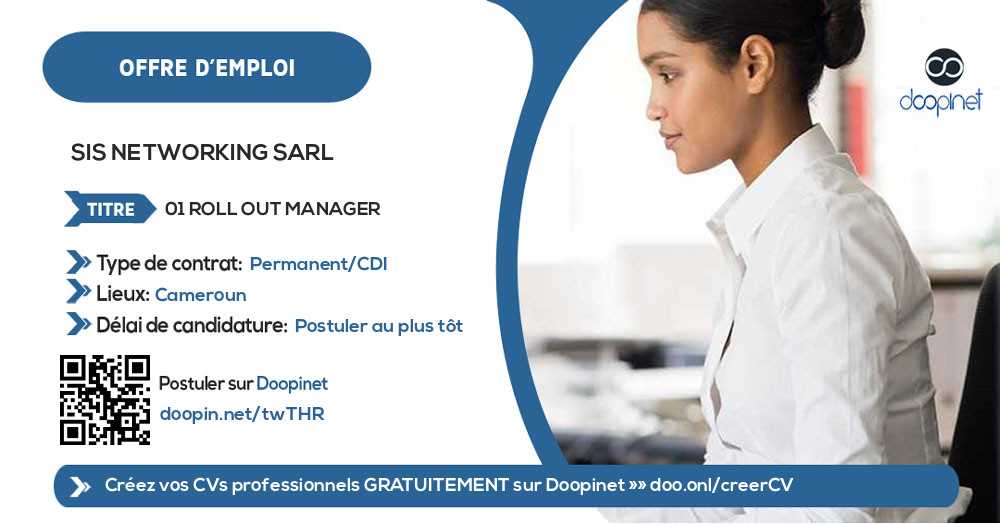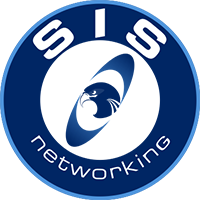 01 ROLL OUT MANAGER – Douala
Douala, Littoral, Cameroon
·
Apply ASAP
·
Permanant
·
Project Management
·
Project Manager
Description
Sis Networkingrecherche 01 Roll Out Manager

Lieu du travail :Cameroun

Poste d'agent de maitrise :Suivant Profil

Contrat :CDI


Objet du mail :ROM /11 / 2022

Localisation:Douala
Missions / Responsibilities / Activities
Raison d'être du poste :
Agir en tant qu'interface clé du client pour les activités de déploiement d'un projet, y compris la gestion de toutes les ressources internes et externes.
S'assurer que les activités de déploiement sont exécutées dans le cadre du contrat et dans le respect du planning, des spécifications et des normes de qualité convenus, et garantir la satisfaction du client.
MISSIONS
Sur la responsabilité du responsable Technique, vous aurez les missions suivantes :
Participer aux planifications d'opérations et au suivi de projets
Mettre à jour les tableaux de bord d'activités opérationnelles
Assurer un suivi des coûts de non-qualité des opérations.
Participer à l'analyse des échecs et de proposer des solutions d'amélioration
Maintenir à jour / créer la documentation associée à notre fonctionnement
Job Requirements
Niveau de Bac +2 à Bac +4 issu d'une formation gestion de projet méthodes processus qualité relation client.
Maîtrise des outils informatiques/logiciels : Microsoft Office Excel
Bon relationnel
Animé d'un réel esprit d'équipe
Rigueur
Anglais correct
Niveau d'étude : Bac +2 à 4 et plus : DEA, DESS, mastère, MBA…
Expérience : avéré
Applicant profile
» Minimum Education Level: Associate's Degree

Application Documents
» Lettre de motivation
» Photocopie CNI
» Curriculum Vitae

NOTE: SCAMMERS ARE MORE AND MORE SMART! Never send money to a stranger during a recruitment process for any reason! And If ever you should, please do so at your OWN RISK!
Appy Instructions
Cliquer sur le bouton Postuler pour envoyer votre candidature en ligne
Ou envoyez-nous vos documents de candidature à l'adresse email rh@sis-networking.net
Microsoft OFFICE Microsoft Excel
Receive our offers instantly on: