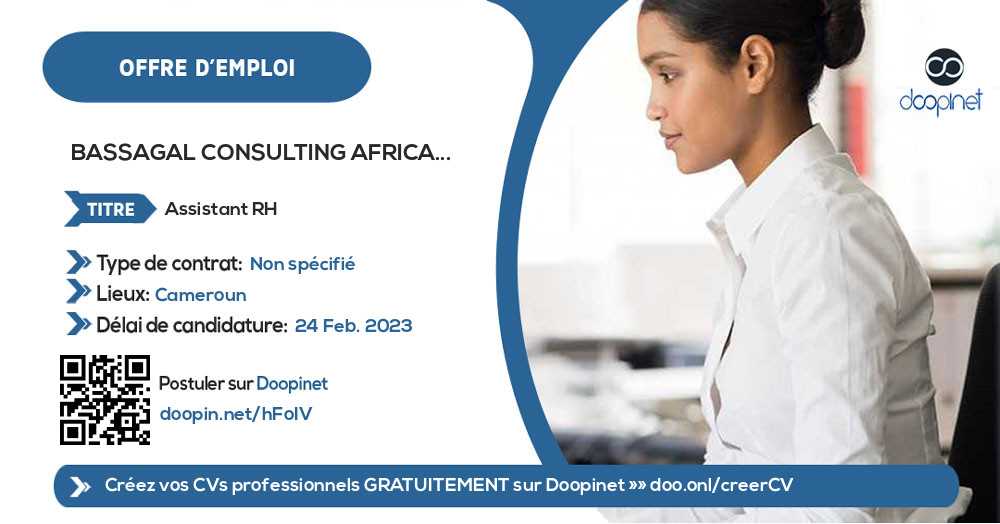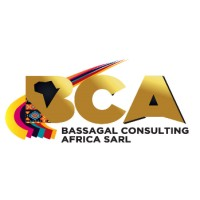 Assistant RH – Cameroun
Lieu, Non spécifié, Cameroon
·
24 Feb. 2023
·
Unspecified
·
Human Resource
·
Human resources assistant
Description
BASSAGAL INTERIM AFRICA sarl recrute pour son compte !!!!
TROIS (03) ASSISTANTS RH (Réf ADM0302)
Postes basés en zone rurale
Missions / Responsibilities / Activities
Placé sous la supervision du Responsable du pôle intérim, l'Assistant RH aura pour missions de:
Mener l'accueil et l'intégration des nouvelles recrues sur site,
S'assurer de la bonne santé physique et mentale des nouvelles recrues,
Veiller à la bonne gestion administration administrative du personnel (dossiers du personnel, contrats de travail, assurances maladies et accidents, les absences et permissions, etc),
Collecter, préparer et comparer les variables/éléments de paie et participer au traitement de la paie en collaboration avec le chef du chantier,
créer des partenariats avec les administrations locales (chef de village, centres hospitaliers)…
Gérer la discipline (demandes d'explications, enquêtes, sanctions …) et les conflits,
Veiller et appliquer la politique santé et sécurité au travail sur son site,
Collecter les doléances des employés et répondre le cas échéant à leurs besoins,
Collecter et suivre les besoins en recrutement sur site,
Préparer les éléments du reporting RH tous les jours,
Faire un rapport mensuel de ses activités et le transmettre au responsable de pôle intérim
Job Requirements
Diplômé d'enseignement supérieur en Gestion des Ressources Humaines, Sciences Socialesou disciplines assimilées, avec une bonne maîtrise du droit de travail,
Avoir maximum trois (02) ans d'expérience dans le domaine,
Avoir travaillé dans le secteur forestier sera un atout,
Avoir une forte capacité d'adaptation,
Avoir de bonnes notions en paie et l'utilisation de Ms Office,
Être organisé, discret, proactif, autonome et réactif,
Avoir une bonne communication orale et écrite.
Applicant profile
» Experience Level: Medium
» Years of work experience: Between 2 year and 3 years

Application Documents
» Curriculum Vitae

NOTE: SCAMMERS ARE MORE AND MORE SMART! Never send money to a stranger during a recruitment process for any reason! And If ever you should, please do so at your OWN RISK!
Appy Instructions
Veuillez cliquer sur le bouton Postuler ci-dessous pour soumettre votre candidature
Receive our offers instantly on: