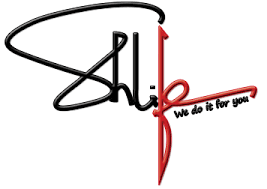 CONDUCTEURS MOTOS – Douala
Douala, Littoral, Cameroon
·
Apply ASAP
·
Other
·
Transport - Logistic
·
Driver
Description
Nous recherchons des personnes extérieures à l'entreprise pouvant effectuer le transport des biens, des personnes et des colis avec une moto qui sera mise en condition vente avec option d'achat à la fin du contrat par le conducteur.
L'objet de la condition vente est une moto neuve, en bon état. L'entreprise se charge de mettre à la disposition du conducteur; tous les papiers, prestations et accessoires nécessaires à la conduite de la moto.
Job Requirements
Avoir de l'expérience dans la moto
Disposer de son permis de Conduire A
Bonne maitrise de la ville de Douala
Etre capable de présenter un avaliste.
Aptitudes

Bonne relation Humaine et Communication
Etre responsable
Etre de bonne moralité
Applicant profile
» Gender: Male

Application Documents
» Lettre de motivation
» Curriculum Vitae

NOTE: SCAMMERS ARE MORE AND MORE SMART! Never send money to a stranger during a recruitment process for any reason! And If ever you should, please do so at your OWN RISK!
Receive our offers instantly on: