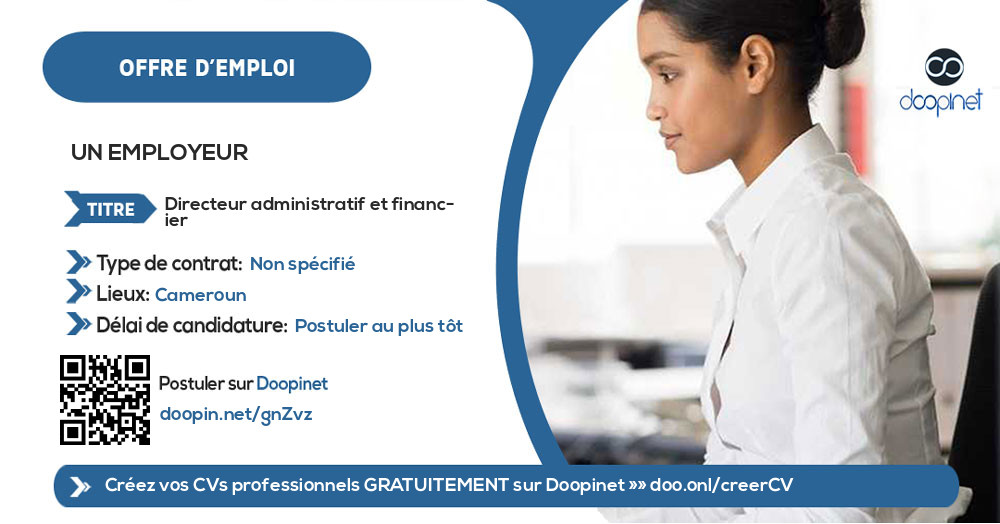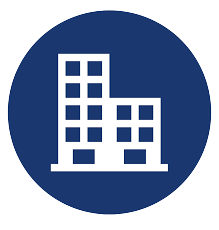 Directeur administratif et financier – Douala
Douala, Littoral, Cameroon
·
Apply ASAP
·
Unspecified
·
Accounting - Management
·
Administrative and financial director
Description
Directeur administratif et financier
Missions / Responsibilities / Activities
Contrôler la comptabilité de l'entreprise et la bonne gestion de sa trésorerie;

Développer des outils d'aide à la prise de décision;

Valider la solvabilité de l'entreprise, soit sa capacité à rembourser ses dettes;

Anticiper les finances de l'entreprise;

Anticiper la stratégie de développement de l'entreprise et les différents investissements et financements nécessaires;

Réaliser une veille réglementaire relative au secteur d'activité de l'entreprise;

Doit communiquer avec l'administration de l'entreprise
Job Requirements
Être titulaire d'un Bac+5 minimum en gestion, finance et comptabilité, économie, droits des affaires ou fiscalité.

Expérience professionnelle à un poste similaire d'au moins cinq (05) ans.
COMPETENCES :
Doit agir dans des délais

Doit disposer d'une vision transverse de l'entreprise (finance, comptabilité, juridique et réglementaire, fiscal, social)

Esprit d'analyse, rigueur

Qualités communicationnelles et relationnelles
Applicant profile
» Experience Level: Medium
» Years of work experience: Between 5 years and 8 years
» Minimum Education Level: Master's Degree

Application Documents
» Lettre de motivation
» Curriculum Vitae

NOTE: SCAMMERS ARE MORE AND MORE SMART! Never send money to a stranger during a recruitment process for any reason! And If ever you should, please do so at your OWN RISK!
Receive our offers instantly on: