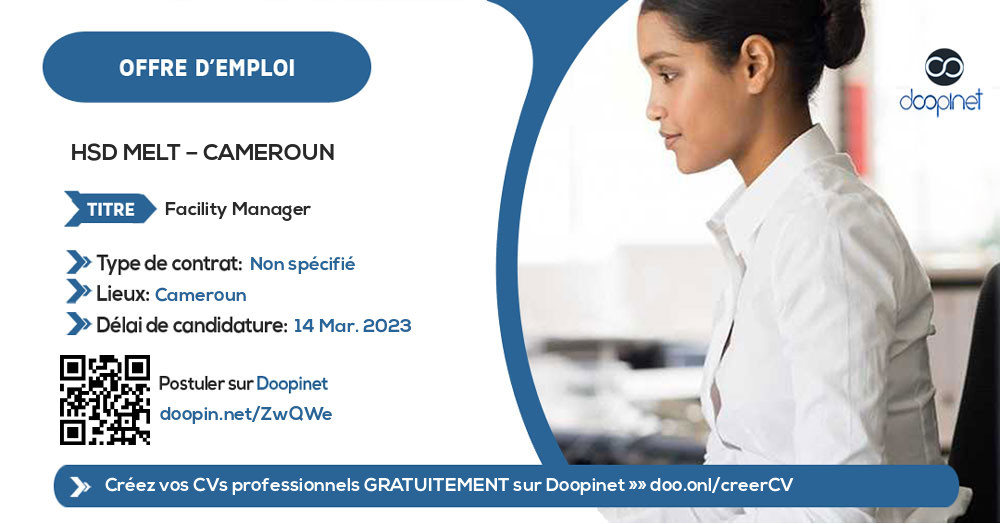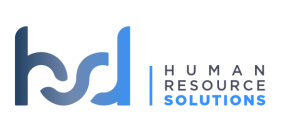 Facility Manager – Cameroun
Lieu, Non spécifié, Cameroon
·
14 Mar. 2023
·
Unspecified
·
Transport - Logistic
·
Supply chain manager
Description
Notre client, Grande entreprise du secteur des assurances recherche pour le développement de ses activités au Cameroun un Facility Manager Cameroun.
Missions / Responsibilities / Activities
Suivre l'ensemble des activités concernant la gestion, l'entretien, la maintenance et la sécurité des installations, des locaux et équipements.
Contribuer également à la réalisation des objectifs stratégiques de l'entreprise par la mise à disposition de la meilleure infrastructure dans le cadre des budgets alloués. Veiller également à la sécurité des personnes et des biens sur les différents sites de l'entreprise à travers tout le territoirenational.
Activités principales :
Assurer le suivi de la maintenance et de l'entretien des locaux et des équipements (évaluation des coûts, respect du budget, qualité des interventions…)
Assurer la veille technologique et réglementaire sur les installations et les bâtiments, élaborer les procédures et fiches de prescriptions techniques ;
Définir et optimiser les plans de maintenance des équipements (électriques, ascenseurs, climatisation…), contrôler les équipements et les locaux afin qu'ils respectent la réglementation en vigueur et garantissent la sécurité des personnes et des biens ;
Assurer le suivi de la maintenance et de l'entretien des locaux, être responsable des travaux et de la négociation des contrats tout en respectant les réglementations en vigueur (nettoyage…) ;
Assurer la bonne adaptation et la bonne compréhension des équipements techniques auprès des utilisateurs et services de l'entreprise ;
Réaliser un reporting de ses activités.
Job Requirements
Bac +2/3 (DUT, licence…) avec une spécialisation en Logistique et Transport/Supply chain.
Expérience souhaitée :
Plus de deux (02) ans d'expérience minimum dans une fonction similaire.

Compétences requises

Avoir une maîtrise total de:

Bonne connaissance des techniques d'entretien des équipements ;
Connaissance des outils de reporting (Word, Excel et PowerPoint);
Avoir de bonnes connaissances en Logistique et transport ;
Maîtrise des techniques de planification;
Contrôle qualité;
Elaboration des tableaux de bords.
Avoir un excellent savoir-être dans :
Intègre, Responsable et Organisé ;
Bonne capacité d'écoute, d'analyse et de synthèse,
Capacité d'adaptation (adaptabilité au changement/ flexibilité)
Etre rigoureux, perspicace Analyser
Sens de la responsabilité
Aptitude générales :
Français- Maitrisé / Anglais- fondamentaux
Applicant profile
» Experience Level: Medium
» Years of work experience: Between 2 year and 3 years
» Minimum Education Level: Associate's Degree

Application Documents
» Curriculum Vitae

NOTE: SCAMMERS ARE MORE AND MORE SMART! Never send money to a stranger during a recruitment process for any reason! And If ever you should, please do so at your OWN RISK!
Receive our offers instantly on: