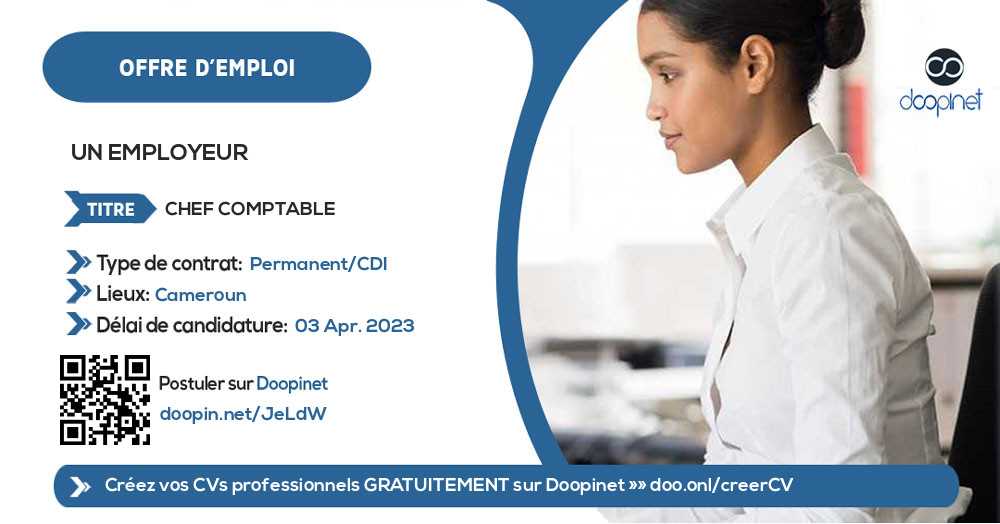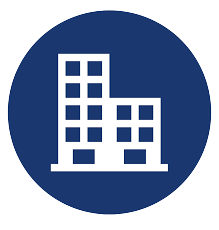 CHEF COMPTABLE – Ngaoundéré
Ngaoundéré, Adamawa (Adamaoua), Cameroon
·
03 Apr. 2023
·
Permanant
·
Accounting - Management
·
Accountant
Description
OFFRE D'EMPLOI:CHEF COMPTABLE
Lieu de travail: NGAOUNDERE
Job Requirements
Âgé : de 21 à 45 ans

Expérience : minimum 03 ans d'expérience

Formation : Licence ou master en comptabilité avec à la base un BAC ou un BTS en Comptabilité.

Compétences :
Maîtrise du logiciel Comptable SAGE ;
Maîtrise du logiciel de gestion de stock GESCOM ;
Maîtrise du logiciel de vente Saisie de Caisse Décentralisée ;
Parfaite connaissance de la comptabilité générale et analytique ;
Maîtrise de l'analyse financière et d'exploitation ;
Maîtrise de la gestion de la paie ;
Sens d'analyse et de synthèse ;
Maîtrise des outils et techniques de contrôle de gestion ;
Rigueur dans le recueil et traitement des données ;
Esprit d'analyse poussé ;
Sens du détail élevé ;
Sens de la responsabilité ;
Grande force de proposition d'optimisation de performance et d'accroissement de la rentabilité économique ;
Grande capacité à travail sous pression ;
Esprit managérial ;
Esprit d'initiative et de la créativité.
Applicant profile
» 21 - 45 years old
» Experience Level: Medium
» Years of work experience: Between 3 years and 5 years
» Minimum Education Level: Bachelor's Degree

Application Documents
» Curriculum Vitae

NOTE: SCAMMERS ARE MORE AND MORE SMART! Never send money to a stranger during a recruitment process for any reason! And If ever you should, please do so at your OWN RISK!
Sage Gescom SAGE SAARI
Receive our offers instantly on: