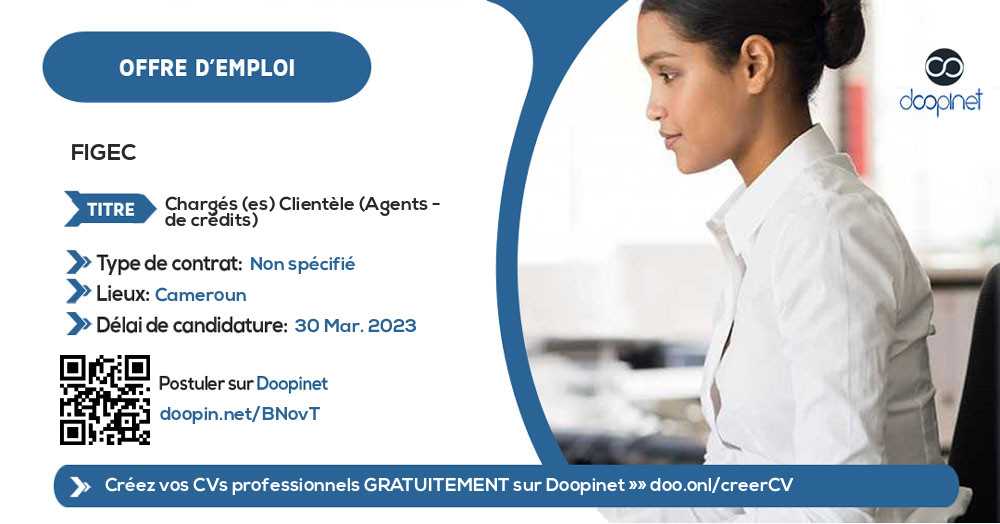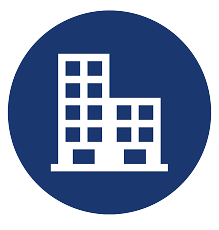 Chargés (es) Clientèle (Agents de crédits) – Yaoundé, Douala, Bafoussam
Yaoundé, Douala, Bafoussam
·
30 Mar. 2023
·
Unspecified
·
Banking - Finance
·
Others
Description
Rattachés au Service des Engagements, les chargés de clientèle exercent à la fois un métier technique et commercial où le relationnel joue un rôle de premier plan. Les chargés de clientèle sont le principal interlocuteur du client avec l'institution. Ils ont pour objectif principal de développer une relation clientèle durable et l'atteinte de ses objectifs.
Missions / Responsibilities / Activities
Tâches principales
Collecte des ressources
Développement et suivi d'un portefeuille de clients
Analyse approfondie des dossiers de crédit des clients
Vente des différents produits et services de FIGEC SA
Job Requirements
Qualifications requises
Bac + 3 minimum en gestion/finance;
Expérience professionnelle dans le domaine est un atout
Capacité d'analyse et bonne connaissance du secteur Bancaire et / ou de la Microfinance
Avoir un sens élevé du service client,
Disponibilité, réactivité avec une forte capacité de travail sous pression, dans des délais serrés et sur plusieurs aspects, être rigoureux et tenace
Être à l'aise dans la prise de contacts et les échanges en français et en anglais (parlé et écrit);
Maîtrise du Pack-Office (Excel, PowerPoint et Word) et du logiciel Cloudbank de préférence
Applicant profile
» Minimum Education Level: Bachelor's Degree

Application Documents
» Lettre de motivation
» Diplôme
» Extrait de casier judiciaire
» Curriculum Vitae

NOTE: SCAMMERS ARE MORE AND MORE SMART! Never send money to a stranger during a recruitment process for any reason! And If ever you should, please do so at your OWN RISK!
Receive our offers instantly on: