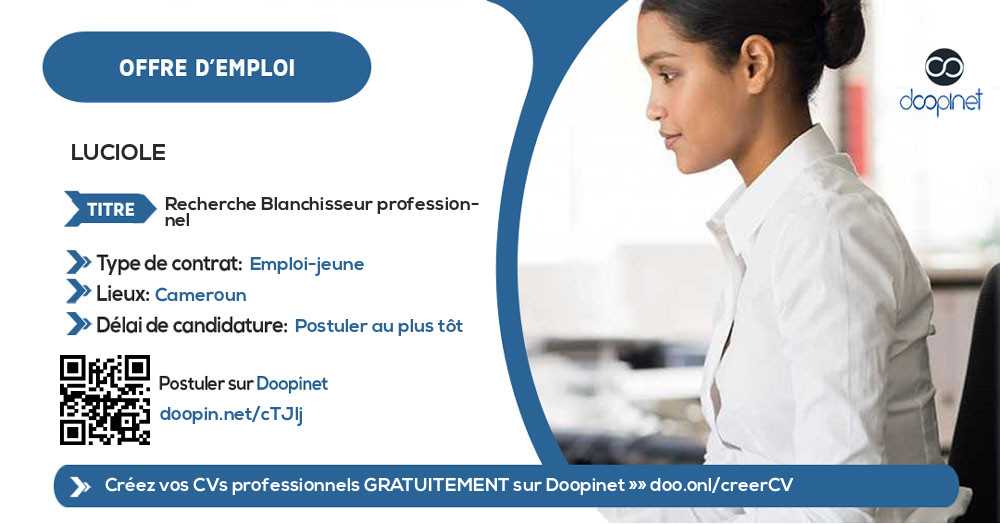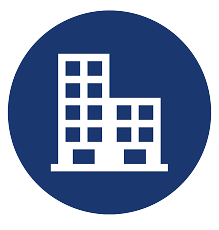 Recherche Blanchisseur professionnel – Douala
Deido, Douala, Littoral, Cameroon
·
Apply ASAP
·
Youth Employment
·
Hotel - Catering
·
Launderer
Description
L'entreprise LUCIOLE , spécialisé la blanchisserie recrute un blanchisseur professionnel.
Condition: avoir de l'expérience dans le domaine, trie de vêtements, utilisation de produits et techniques de traitement des vêtements en fonction du type de tissu.

Salaire:70 000fcfa, pourrait augmenter si satisfait.

Horaire de travail: 8h-18h de lundi à vendredi et 8h-15h samedi.
Avec 1h de pause.

Situé à bepanda An2000, Douala.


Missions / Responsibilities / Activities
Charge du détachage des vêtements , du lavage et séchage des linges. Avec le soutien des machines à laver.
Job Requirements
Maîtriser les tissus et les techniques de détachage des taches sur le linge à la main.
Avoir déjà fait ce travail autre part.

Application Documents
» Curriculum Vitae

NOTE: SCAMMERS ARE MORE AND MORE SMART! Never send money to a stranger during a recruitment process for any reason! And If ever you should, please do so at your OWN RISK!
Appy Instructions
Contact: watsapp 694812392
654246112

Receive our offers instantly on: