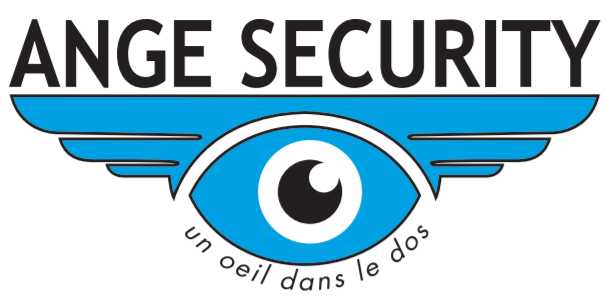 Chauffeurs de Sécurité – Douala
LOGPOM, Douala, Littoral, Cameroon
·
Apply ASAP
·
Permanant
·
Transport - Logistic
·
Driver
Description
ANGE SECURITY recrute desChauffeurs de Sécurité Bilingueen CDI.
Missions / Responsibilities / Activities
Embauché(e) en CDI, vous serez formé(e) et accompagné(e), dans des missions de sécurisation des déplacements de la ou des personnes dont vous aurez la responsabilité dans votre véhicule

Manœuvrer tout type de véhicule en fonction de son permis de conduire
Intervenir en cas d'agression ou de menace,
Prodiguer les gestes de premiers secours dans le cadre d'accidents graves,
Faire évacuer son client en toute sécurité,
Respecter la ponctualité lors des rendez-vous,
Gérer une flotte de véhicules avec chauffeur en fonction des demandes du client,
Mettre en place un trajet sécurisé pour le déplacement des personnes dont il a la charge : analyse des routes, des déviations, du flux de la circulation routière, trajets de longues distances…,
Prévoir un plan de secours en cas d'attaque ou d'embuscade,
Maintenir une discrétion sans égale dans le cadre du secret professionnel.

Job Requirements
Vous disposez obligatoirement d'un permis B et avoir un permis A est un plus
Vous maîtrisez le français et l'anglais écrit ET oral.
Vous justifiez d'un casier judiciaire vierge.
Savoir-être professionnels : Gestion du stress, Autonomie, Rigueur.
Les débutants sont encouragés à postuler, toutefois une première expérience dans le domaine de la sécurité privée est souhaitable.
Vous avez un comportement professionnel irréprochable et vous vous adressez d'une manière polie et d'un ton clair.
Vous avez des capacités de communication écrite et orale vous permettant de rapporter tout incident ou anomalie constatée par tous les moyens applicables.
Vous appréciez la rigueur et la discipline et êtes en mesure de respecter et appliquer les consignes données
Votre condition physique est adaptée à la nature du poste.
Applicant profile
» Experience Level: Medium

Application Documents
» Lettre de motivation
» CNI
» Curriculum Vitae

NOTE: SCAMMERS ARE MORE AND MORE SMART! Never send money to a stranger during a recruitment process for any reason! And If ever you should, please do so at your OWN RISK!
Permis de conduire A Permis de conduire B
Receive our offers instantly on: