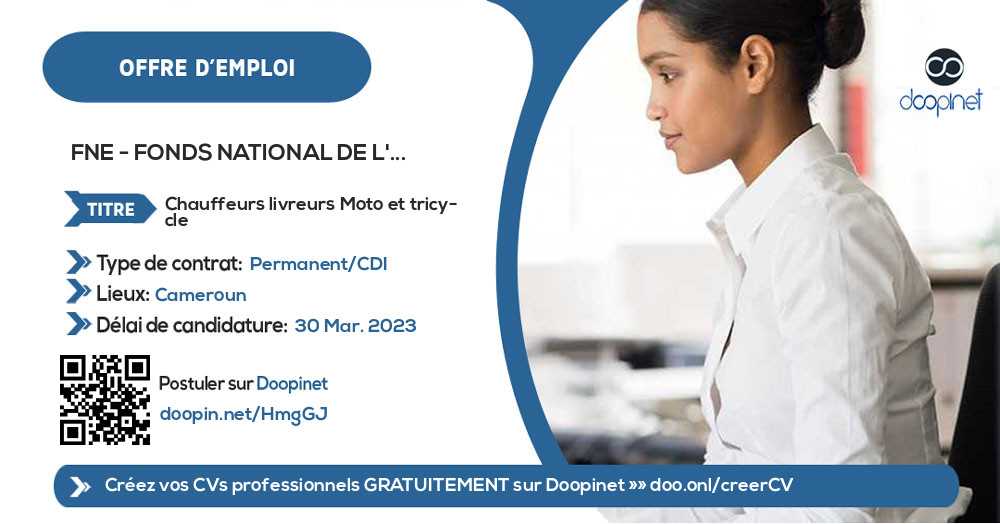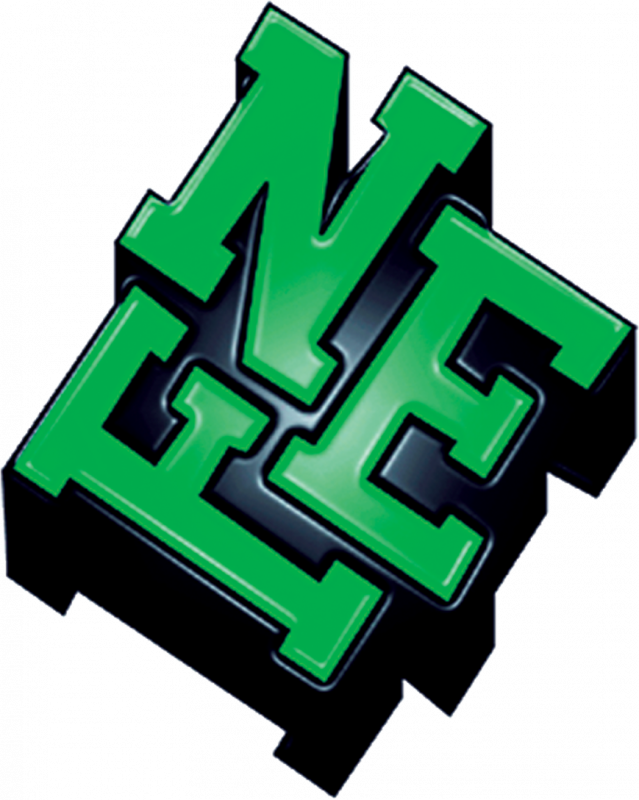 Chauffeurs livreurs Moto et tricycle – Yaoundé
Yaoundé, Centre, Cameroon
·
30 Mar. 2023
·
Permanant
·
Transport - Logistic
·
Driver
Description
Une entreprise qui exerce dans l'hôtellerie restauration et agroalimentaire recherche en urgence des chauffeurs livreurs Moto et tricycle

Nombre de postes à pourvoir :3

Salaire minimum : 70000 fr

Missions / Responsibilities / Activities
Gérer la livraison des courses de différents clients
S'occuper de l'entretien des véhicules de livraison/ de marketing.


Job Requirements
Vous êtes un jeune homme vivant à Yaoundé
Vous êtes titulaire d'un Permis A, venez tenter votre chance.


Application Documents
» Curriculum Vitae

NOTE: SCAMMERS ARE MORE AND MORE SMART! Never send money to a stranger during a recruitment process for any reason! And If ever you should, please do so at your OWN RISK!
Appy Instructions
Vous souhaitez postuler ?
C'est simple
Montez votre dossier :
CNI
CV
Copie diplômes
Venez le déposer directement à l'agence centrale FNE à Yaoundé au quartier Fouda.
Demandez à rencontrer Monsieur KENG

Date limite de dépôt des dossiers : jeudi 30/03/2023 à 16 h

Permis de conduire A
Receive our offers instantly on: