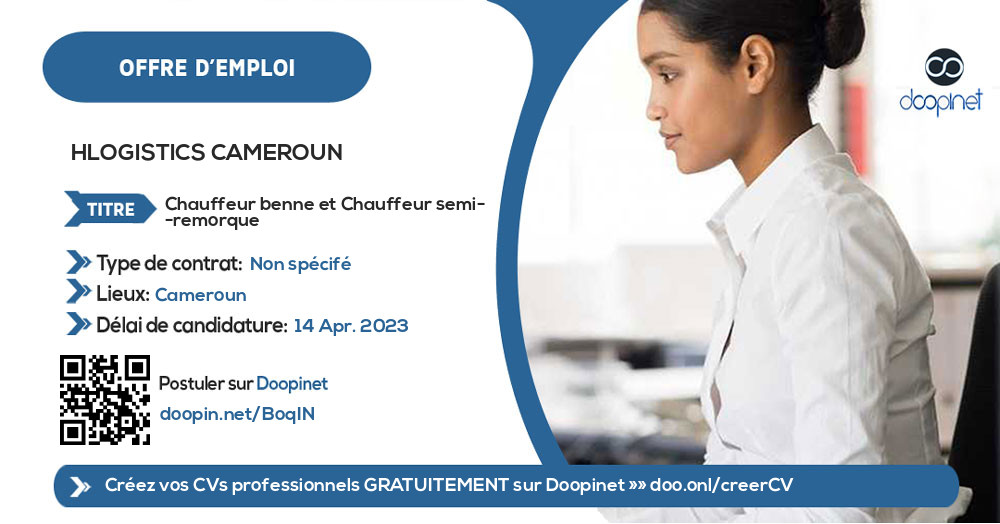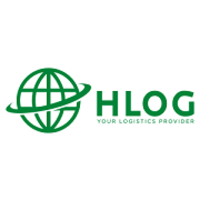 Chauffeur benne et Chauffeur semi-remorque – Cameroun
Lieu, Non spécifié, Cameroon
·
14 Apr. 2023
·
Unspecified
·
Transport - Logistic
·
Driver
Description
Besoin très très urgent de 8 chauffeurs benne et 5 chauffeurs semi-remorque,
Job Requirements
Avec un Mminimum de 3 ans d'expérience et les permis requis encore valident.
Applicant profile
» Experience Level: Medium
» Years of work experience: Between 3 years and 5 years

Application Documents
» Photocopie CNI
» Permis
» Curriculum Vitae

NOTE: SCAMMERS ARE MORE AND MORE SMART! Never send money to a stranger during a recruitment process for any reason! And If ever you should, please do so at your OWN RISK!
Receive our offers instantly on: