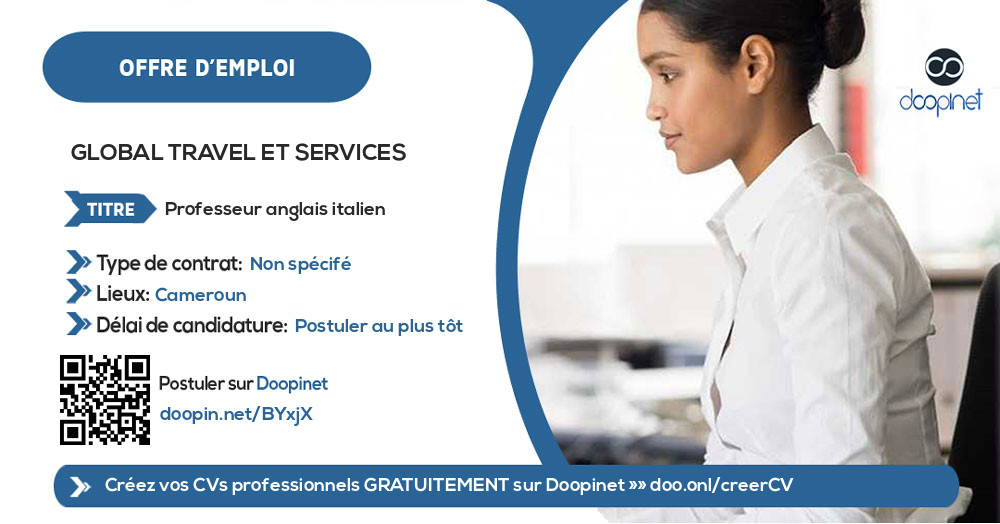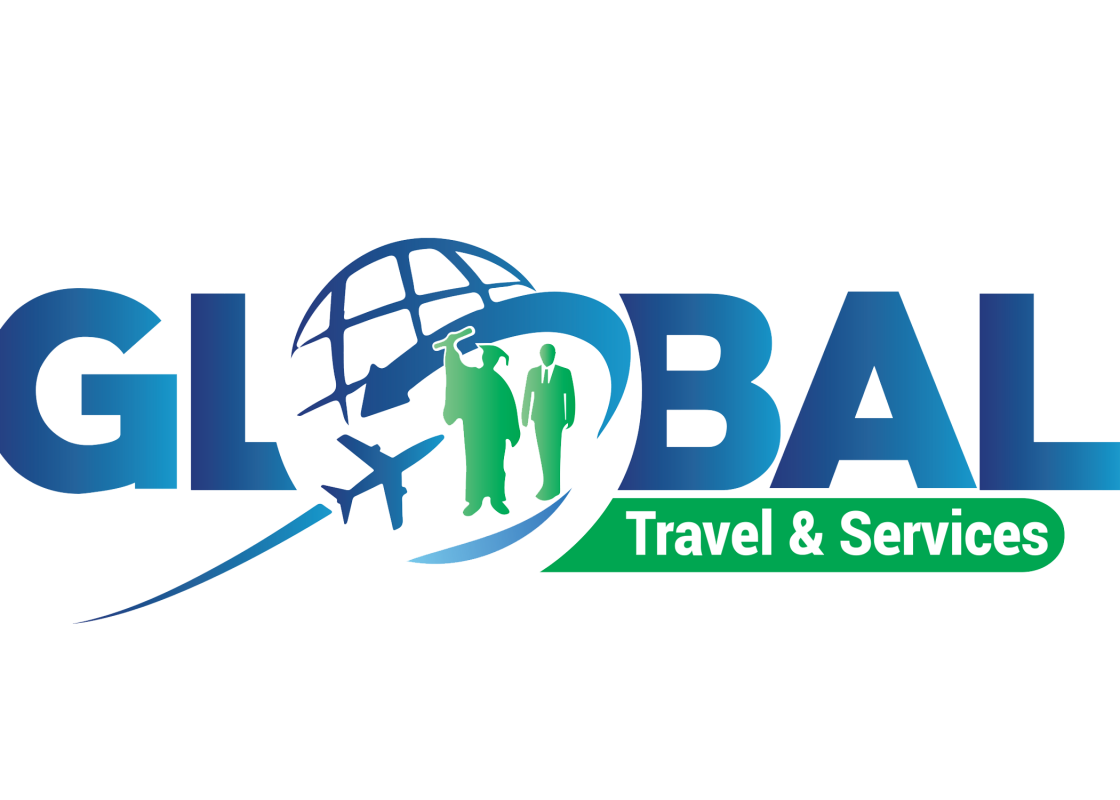 Professeur anglais italien – Yaoundé
Yaoundé, Centre, Cameroon
·
Apply ASAP
·
Unspecified
·
Education
·
Teacher - Professional Training
Description
Nous recrutons un professeur d'Italien pour notre nouvel Institute
Missions / Responsibilities / Activities
Planifier et donner des cours d'italien à des étudiants de différents niveaux.
Évaluer les progrès des étudiants et leur fournir des commentaires constructifs sur leur travail.
Préparer des matériaux pédagogiques tels que des manuels, des exercices, des supports audiovisuels et des présentations.
Créer des plans de cours adaptés aux besoins spécifiques des étudiants.
Encourager les étudiants à pratiquer l'italien à l'oral et à l'écrit.
Organiser des activités extrascolaires pour les étudiants afin de renforcer leur apprentissage en dehors de la classe.
Collaborer avec d'autres enseignants et membres du personnel pour améliorer l'enseignement de l'italien.
Participer à des formations pour se tenir informé des dernières méthodes d'enseignement et des nouvelles ressources disponibles.
Application Documents
» Curriculum Vitae

NOTE: SCAMMERS ARE MORE AND MORE SMART! Never send money to a stranger during a recruitment process for any reason! And If ever you should, please do so at your OWN RISK!
Receive our offers instantly on: