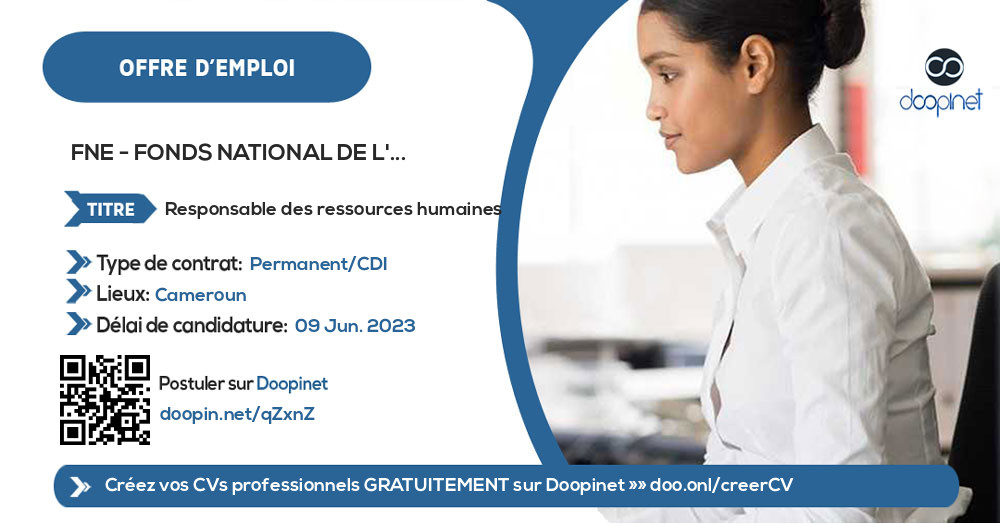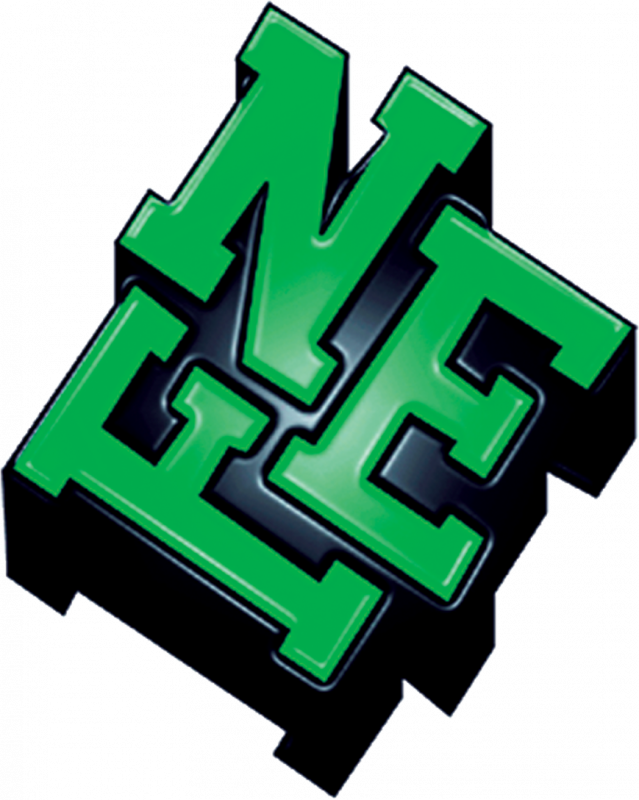 Responsable des ressources humaines – Yaoundé
Damas, Yaoundé, Centre, Cameroon
·
09 Jun. 2023
·
Permanant
·
Human Resource
·
Human resources manager
Description
Offre Exceptionnelle réservée exclusivement Aux Dames
Une entreprise étrangère exerçant dans la maintenance industrielle et les marchés publics recherche
UNE RESPONSABLE DES RESSOURCES HUMAINES BILINGUE
Salaire minimum : 250 000 fr
Missions / Responsibilities / Activities
Assurer la gestion administrative et opérationnelle des Ressources humaines

Assurer la gestion du recrutement,de la formation et des carrières.

Assurer la gestion de la paie

Conseiller le personnel sur la législation sociale
Job Requirements
Vous êtes une jeune femme entre 25 et 40 ans

Vous habitez la ville de Yaoundé

Vous êtes célibataire

Vous êtes parfaitement bilingue

Vous êtes titulaire au minimum d'un BTS en Gestion des Ressources humaines

Vous avez minimum 5 ans d'expérience professionnelle stages y compris

Être titulaire d'un permis de conduire serait un atout non négligeable

Vous avez un physique attrayant et vous êtes propres sur vous

Cette opportunité est faite pour vous !!!!
Applicant profile
» 25 - 40 years old
» Experience Level: Medium
» Years of work experience: Between 5 years and 8 years
» Minimum Education Level: Associate's Degree

NOTE: SCAMMERS ARE MORE AND MORE SMART! Never send money to a stranger during a recruitment process for any reason! And If ever you should, please do so at your OWN RISK!
Appy Instructions
Si cette offre d'emploi vous intéresse et que vous répondrez aux critères de sélection.
Bien vouloir vous rendre à l'Agence Centrale FNE Yaoundé sise au quartier Fouda en face de l'hôtel Jouvence 2000 et demander à rencontrer Monsieur KENG
Composition de votre dossier :
CNI

CV

Copies diplômes

Attestations de travail
Une présélection sera organisée le vendredi 9 juin 2023
Receive our offers instantly on: