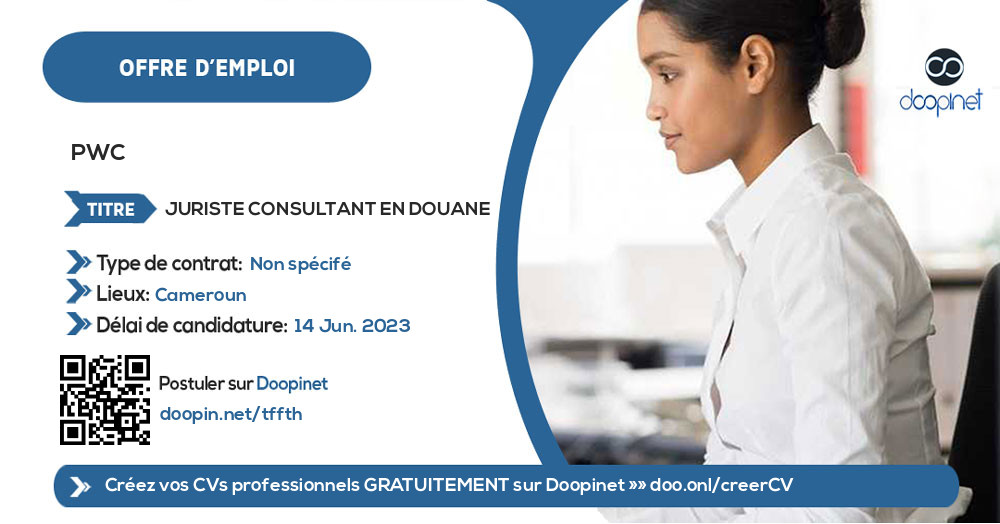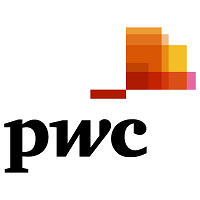 JURISTE CONSULTANT EN DOUANE – Douala
Douala, Littoral, Cameroon
·
14 Jun. 2023
·
Unspecified
·
Law - Justice
·
Company lawyer
Description
A career within Legal Services will provide you with the opportunity to help our clients adopt a more strategic approach to global entity governance across their organisations. We help our clients and their legal entities with the incorporation of new companies, ongoing compliance with local legislation, and restructuring of their global businesses to manage governance and compliance risks.

Missions / Responsibilities / Activities
As a Manager, you'll work as part of a team of problem solvers, helping to solve complex business issues from strategy to execution. PwC Professional skills and responsibilities for this management level include but are not limited to:

The supervision and animation of the customs team of the firm
The follow-up of the changes in customs regulations
Dissemination, advice and training of internal teams and customers on changes in regulations;
Visibility activities (webinars, seminars, lunch-debates, etc.);
Proposal of themes and first-line supervision of publications;
Front-line supervision of consultations on customs matters;
Identification of potential savings paths, definition of Incoterms policies and customs structuring of activities;
Obtaining customs facilities;
The compliance review of operations carried out by customers and the implementation of corrective actions related to the risk of non-compliance;
Customs controls and disputes;
Monitoring the clearance of guarantees;
Development of the client portfolio (definition of objectives, means, strategy and performance indicators).
Job Requirements
Preferred skills

Perfect knowledge of customs procedures and the environment of computerized systems (ASYCUDA, CAMCIS);
Knowledge of international trade formalities
Mastery of nomenclatures, special regimes (suspensive, preferential) and simplified procedures
Mastery of the CEMAC customs regulatory framework and in Cameroon,
Mastery of WCO and WTO systems ;
Mastery of the main customs agreements;
Mastery of Incoterms in shipping transactions;
Mastery of the rules of tariff classification of products and the customs encyclopedia
Mastery of accounting procedures and customs recovery methods;
Mastery of transit techniques and international multimodal transport practices;
Technical knowledge of indirect contributions;
Knowledge of customs procedures and risks according to products and sectors of activity;
Perfect knowledge of control procedures and customs litigation;
Mastery of foreign exchange regulations;
Managerial skills;
Knowledge of transfer pricing rules and practices
Knowledge of new information and communication technologies in the optimization of customs procedures would be an asset.
Professional English
Minimum years experience required
The consultant must have a minimum of 5 years' experience in a similar position.

Personal qualities

Customer and sales force relations
Responsiveness
Rigor
Sense of organization
Interpersonal skills
Capacity for analysis and synthesis
Education (if blank, degree and/or field of study not specified)

Degrees/Field of Study required: Master of Laws - International Trade Law
Applicant profile
» Experience Level: Medium
» Years of work experience: Between 5 years and 8 years
» Minimum Education Level: Master's Degree

Application Documents
» Curriculum Vitae

NOTE: SCAMMERS ARE MORE AND MORE SMART! Never send money to a stranger during a recruitment process for any reason! And If ever you should, please do so at your OWN RISK!
Receive our offers instantly on: