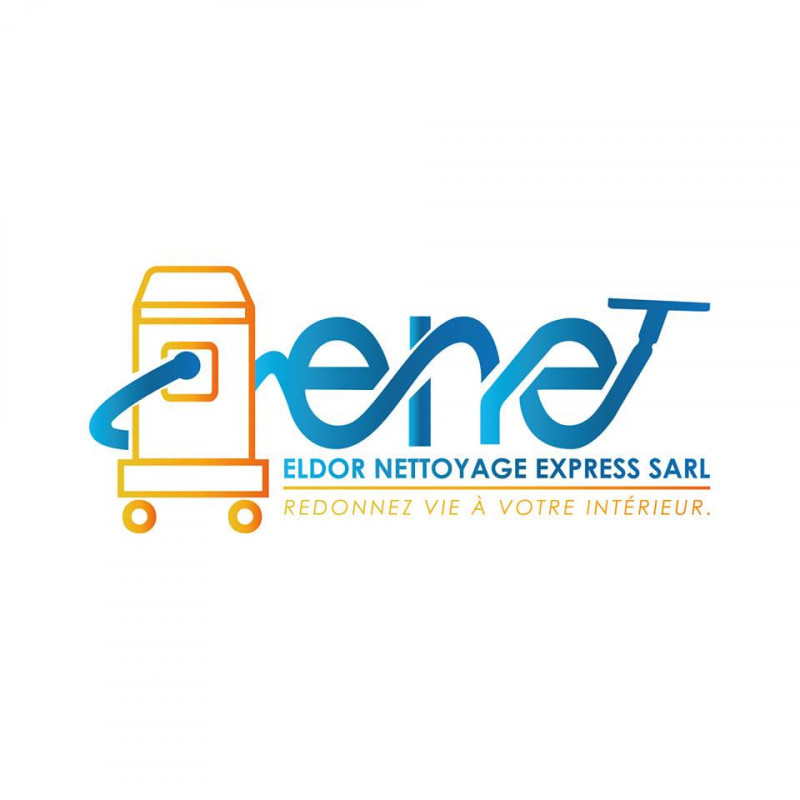 Social Media Manager – Yaoundé
Yaoundé, Centre, Cameroon
·
Apply ASAP
·
Unspecified
·
Advertising - Marketing
·
Social media manager
Description
Vous souhaitez rejoindre une entreprise qui place l'humain au cœur de ses préoccupations ? On vous attend chez Eldor Nettoyage Express S.A !
Société spécialisée dans le nettoyage professionnel qui privilégie depuis sa création une approche qui allie performance et bien-être au travail.
Rattaché à la section marketing et communication, vous assurez l'élaboration et lepilotage des stratégies de notoriété sur les réseaux sociaux et moteurs de recherche

Rémunération:
Missions / Responsibilities / Activities
Vos principales missions s'articuleront autour des axes suivants :
Définition de la stratégie de social media ;
Suivi et développement de marque sur les réseaux sociaux ;
Création et gestion du planning éditorial et du planning du diffusion ;
Production et publication de contenus à valeur ajoutée ;
Modération de contenus et interaction avec la communauté ;
rédiger des articles pour blog
travailler sur le référencement SEO/SEA
Elaborer des campagnes web marketing
Mise en place d'une veille concurrentielle ;
Mesurer, analyser et faire le reporting des performances des comptes, en vue de les optimiser (dans un processus d'amélioration continue) ;
Gestion du Social Media Advertising (budgets, rentabilité…).
Job Requirements
De formation Bac +2 avec une spécialisation en marketing digital, vous justifiez d'une expérience d'au moins 2 ans sur un poste similaire.

Avant tout, vous êtes passionné par le digital et ses usages dans une optique business.

Bien sûr, vous maitrisez parfaitement les médias sociaux, tant du côté branding qu'acquisition.

Proactif, créatif et organisé, vous êtes autonome et avez de très bonnes aptitudes rédactionnelles.

Vos capacités d'analyse sont affutées et vous savez vous remettre en question.
Applicant profile
» Experience Level: Medium
» Years of work experience: Between 2 year and 3 years
» Minimum Education Level: Associate's Degree

Application Documents
» Lettre de motivation
» Photocopie CNI
» Curriculum Vitae

NOTE: SCAMMERS ARE MORE AND MORE SMART! Never send money to a stranger during a recruitment process for any reason! And If ever you should, please do so at your OWN RISK!
Receive our offers instantly on: