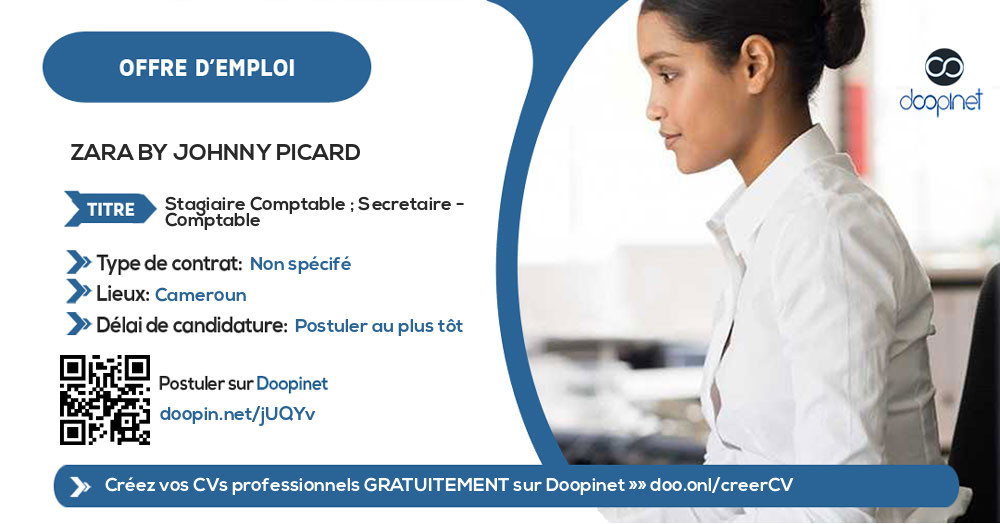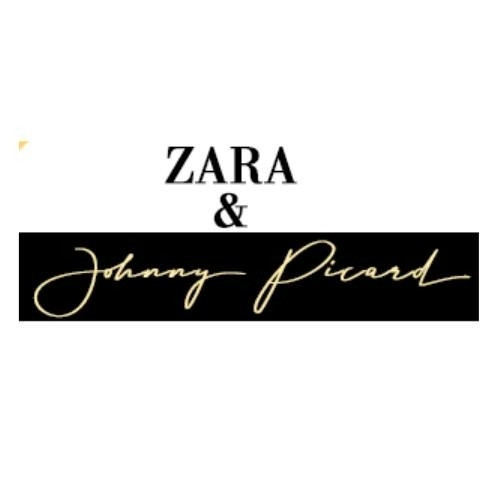 Stagiaire Comptable ; Secretaire Comptable – Douala
Douala, Littoral, Cameroon
·
Apply ASAP
·
Unspecified
·
Accounting - Management
·
Accounting Secretary
Description
La société Johnny Picard recherche pour ses besoins de service une Stagiaire Comptable sur Douala.
Missions / Responsibilities / Activities
Travailler sur la comptabilité et la fiscalité de l'entreprise

Rédiger des contrats

Répondre aux commandes des clients

Gérer les transactions bancaires

Rédiger et mettre en forme les textes (notes, rapports, synthèses, comptes rendus, etc.)

Classer et archiver les documents.
Job Requirements
Avoir de l'expérience à un poste comptable, à un poste de secrétaire comptable ou fiscaliste

De formation Bac+2 en comptabilité, vous avez de bonnes connaissances en comptabilité générale et surtout en fiscalité

Vous avez la maîtrise des logiciels de comptabilité, des outils bureautiques (Word, Excel, PowerPoint), des règles de rédaction administrative

Vous êtes présentable, éloquente et avez le sens de l'accueil et de la relation client

Vos qualités sont aisance relationnelle, rédactionnelle et excellent sens de l'organisation, honnêteté, travail en équipe, bonne expression orale

Vous êtes disponible, polyvalente et autonome

Bonne connaissance des réseaux sociaux

Connaissance du marketing digital est un atout.
Applicant profile
» At least 25 years old
» Minimum Education Level: Associate's Degree

Application Documents
» Curriculum Vitae

NOTE: SCAMMERS ARE MORE AND MORE SMART! Never send money to a stranger during a recruitment process for any reason! And If ever you should, please do so at your OWN RISK!
Receive our offers instantly on: