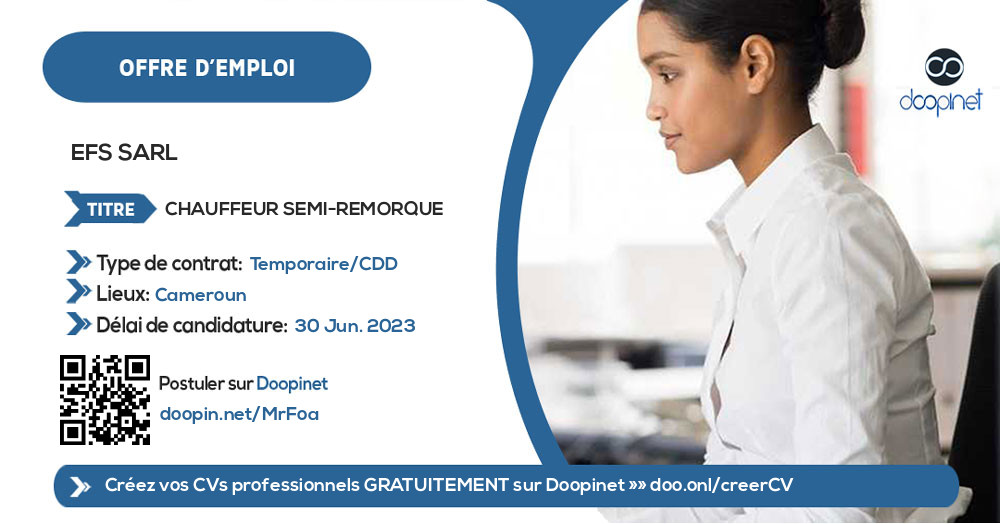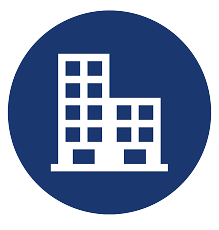 CHAUFFEUR SEMI-REMORQUE – Douala
Yassa, Douala, Littoral, Cameroon
·
30 Jun. 2023
·
Temporary
·
Transport - Logistic
·
Driver
Description
le chauffeur semi-remorque a pour mission principale le transport de la cargaison de notre partenaire dans les différentes villes tout en respectant les normes.
Missions / Responsibilities / Activities
le transport des produits de l'union camerounaise des brasseries.


Job Requirements
Pour besoin de nos services, nous recherchons un chauffeur semi-remorque âgé au plus de 35 ans au 31décembre 2023, titulaire d'un permis CE datant au moins de 8 ans et avoir au moins 5 ans d'expériences en tant que chauffeur semi-remorque dans une entreprise brassicole. le
Applicant profile
» 18 - 35 years old
» Years of work experience: Between 5 years and 8 years

Application Documents
» Lettre de motivation
» permis de conduire, catégorie C E
» Photocopie CNI
» Photocopie Acte de Naissance
» Plan de Localisation
» Curriculum Vitae

NOTE: SCAMMERS ARE MORE AND MORE SMART! Never send money to a stranger during a recruitment process for any reason! And If ever you should, please do so at your OWN RISK!
Appy Instructions
Cliquer sur le bouton Postuler pour envoyer votre candidature en ligne
Ou envoyez-nous vos documents de candidature à l'adresse email efsaccueil@gmail.com
Receive our offers instantly on: