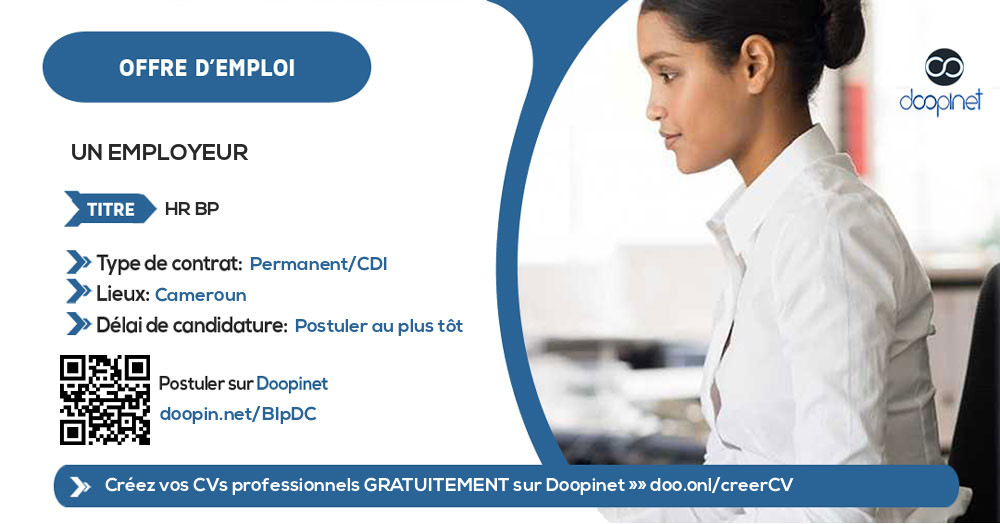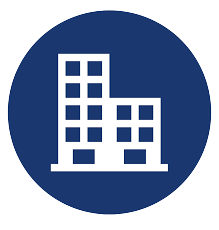 HR BP – EDEA
EDEA, Littoral, Cameroon
·
Apply ASAP
·
Permanant
·
Human Resource
·
Human resources manager
Description
Une entreprise d'exploitation et de transformation de bois basée à Edéa recherche deux (02) HRBP's pour accompagner le Directeur des Ressources Humaines dans la mise en place d'une fonction performante et innovante au cœur de la croissance de l'organisation.

Conditions de travail:
Rémunération : à négocier
Type de contrat CDI
Type de travail: en plein temps
Missions / Responsibilities / Activities
Gérer le recrutement en préparant les fiches de poste, en publiant les annonces et en gérant le processus de recrutement ;
Gérer les problèmes disciplinaires ;
Gérer le suivi administratif des salariés (congé, contrat, paie, formation, entrée et sortie…);
Piloter la gestion de la performance avec toutes ses activités annexes dont le plan de remplacement et le vivier des talents ;
Recueillir les attentes et les besoins des salaries de son perimètre ;
Job Requirements
Formation- expérience requise :
Etre titulaire d'un BAC+4 en Gestion des Ressources Humaines
Expérience avérée en tant que Responsable RH;
Connaissance de la réglementation du travail;
Maitrise de MS Office;
Capacité à élaborer une stratégie, et compétence de direction;
Excellente compétence de communication et capacité à établir et entretenir les relations interpersonnelles à tous les niveaux de l'entreprise ;
Aptitude à résoudre des problèmes et à prendre des décisions;
Forte éthique et fiabilité
Applicant profile
» Minimum Education Level: Master's Degree

Application Documents
» Lettre de motivation
» Curriculum Vitae

NOTE: SCAMMERS ARE MORE AND MORE SMART! Never send money to a stranger during a recruitment process for any reason! And If ever you should, please do so at your OWN RISK!
Receive our offers instantly on: