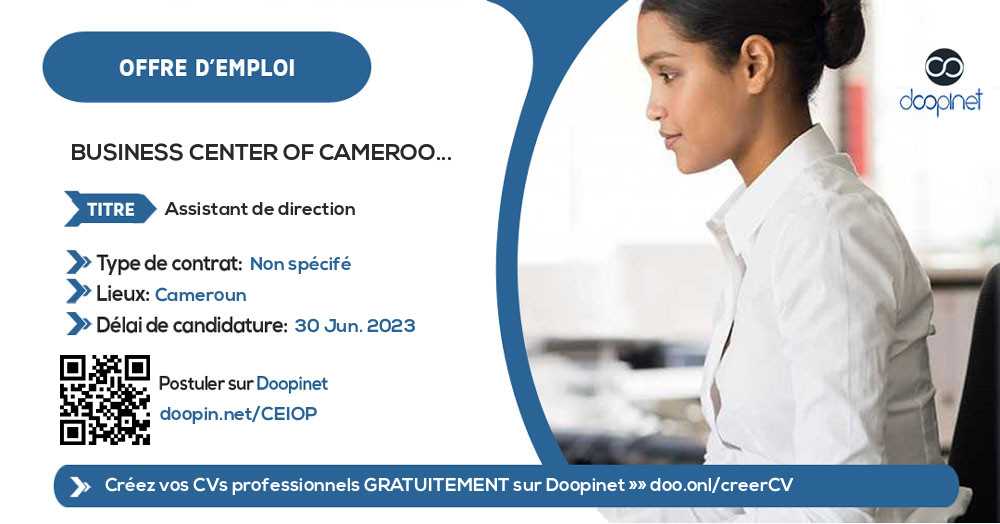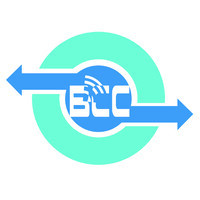 Assistant de direction – Yaoundé
Yaoundé, Centre, Cameroon
·
30 Jun. 2023
·
Unspecified
·
Secretary - Assistant
·
Executive Assistant
Description
La Business Center of Cameroon Sarl est une entreprise technologique spécialisée dans le service aux entreprises, l'immobilier, le développement technologique, et le service minier.
Relativement à sa vision et sa mission, un recrutement est lancé pour un personnel jeune, doué, voué et dévoué au travail, et dont la seule ambition est de contribuer à l'extension de ladite entreprise.
POSITIONNNEMENT HIERARCHIQUE :Sous 1' autorité de la directiongénérale
Missions / Responsibilities / Activities
ROLE PRINCIPAL:
Valoriser 'image de l'entreprise


les missions du poste

Assurer 1' accueil et l'organisation des visiteurs du CEO.

Préparer et organiser les différentes réunions, convocations,

préparation des dossiers préalables, réservation des salles, réception de participants..

Réaliser les comptes rendus.

Rechercher et apporter les affaires à l'intérêt de l'entreprise.

Elaborer les revues de presses.
Job Requirements
Avoir au minimum 02 ans d'expérience dans le domaine du secrétariat.

Avoir une expérience dans l'industrie serait un plus.

Etre bilingue, maitriser l'une des dux langues nationales

Savor synthétiser l'information.

Avoir des connaissances en Marketing
Applicant profile
» Experience Level: Medium
» Years of work experience: Between 2 year and 3 years

Application Documents
» Lettre de motivation
» Curriculum Vitae

NOTE: SCAMMERS ARE MORE AND MORE SMART! Never send money to a stranger during a recruitment process for any reason! And If ever you should, please do so at your OWN RISK!
Receive our offers instantly on: