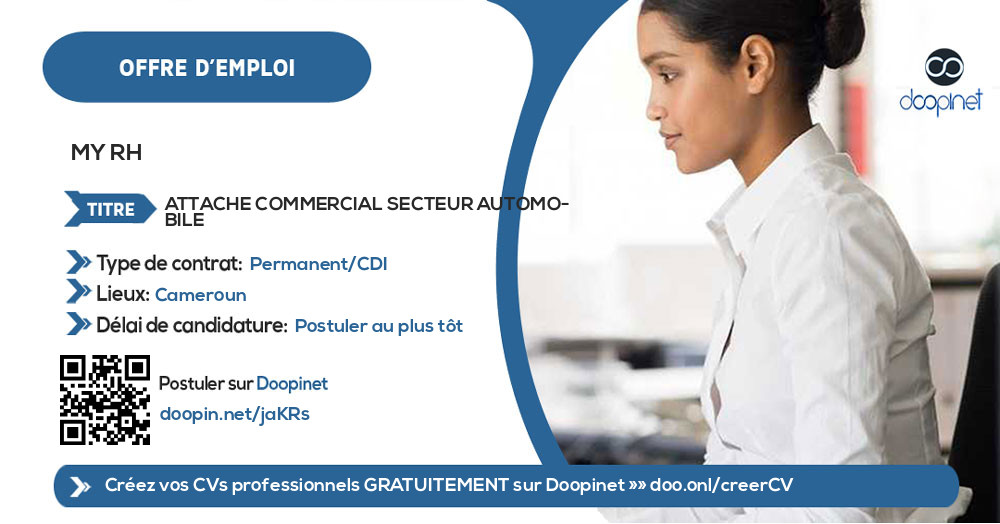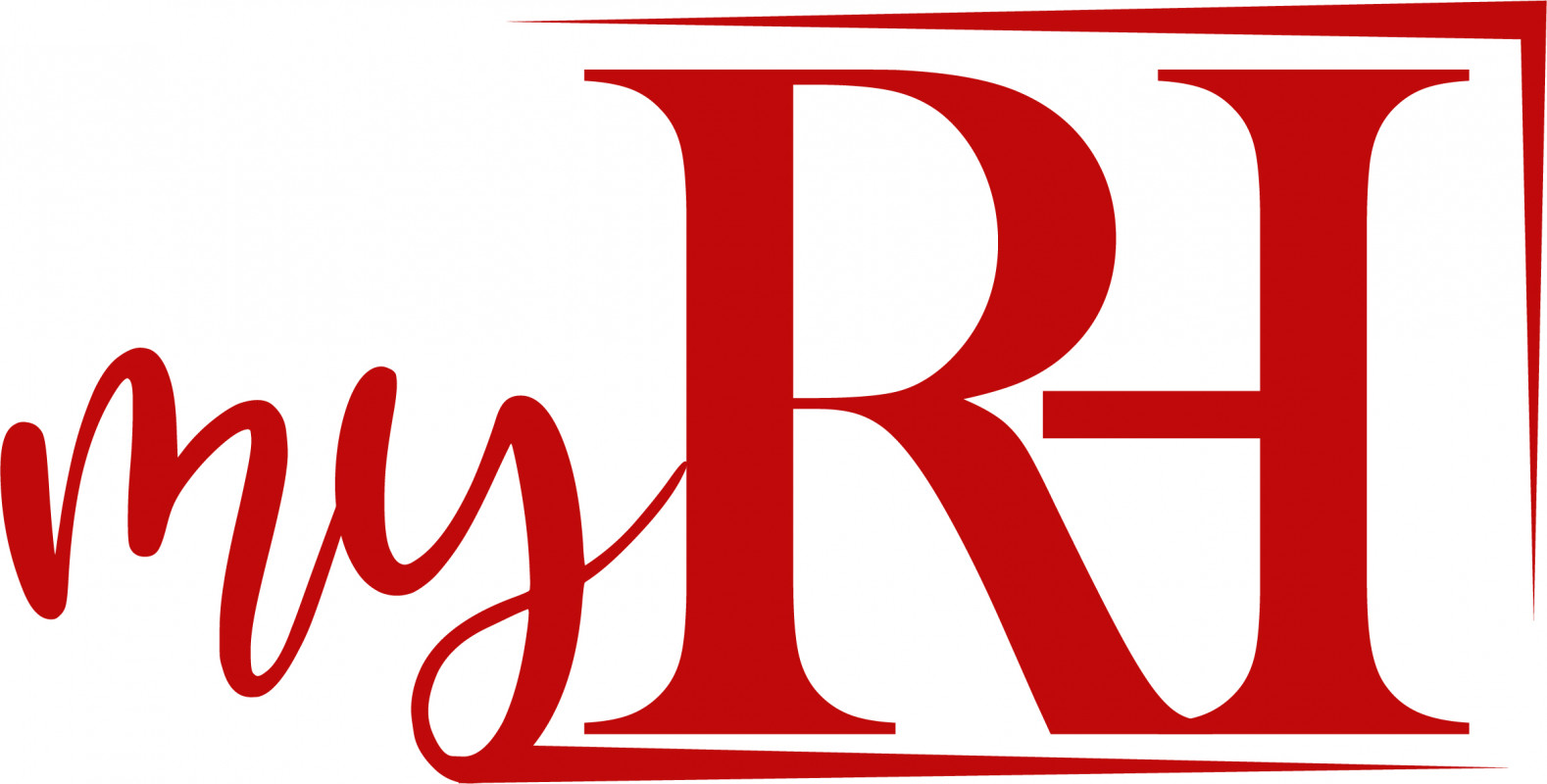 ATTACHE COMMERCIAL SECTEUR AUTOMOBILE – Douala
Akwa, Douala, Littoral, Cameroon
·
Apply ASAP
·
Permanant
·
Car
·
Car salesman
Description
L'attaché commercial est chargé d'entretenir et de développer le portefeuille clients existant, et de l'enrichir avec de nouveaux prospects.
Missions / Responsibilities / Activities
Analyser les prospects potentiels sur une zone géographique donnée.
Définir le plan d'action commercial et établir le plan de tournée (ciblage, interlocuteurs, préparation de dossiers techniques).
Développer son portefeuille clients en faisant de la prospection.
Argumenter et négocier auprès de potentiels clients ou de clients actuels.
Conseiller une clientèle.
Élaborer des propositions commerciales.
Définir les modalités d'une vente avec un client.
Réaliser la gestion administrative d'une prospection.
Suivre le traitement d'une commande client.
Faire un reporting régulier (retour sur ses ventes et autres actions auprès de sa hiérarchie), etc.
Job Requirements
- H / F
- Etre âgé au moins de 30 ans
- BAC + 3 minimum
- Expérience avérée minimum de 03 ans, la vente de camions serait un atout
- Etre doté d'un sens aigu de la négociation
- Etre tenace et persévérant
- Etre orienté résultats
- Etre proactif

Applicant profile
» At least 30 years old
» Experience Level: Medium
» Years of work experience: Between 3 years and 5 years
» Minimum Education Level: Bachelor's Degree

Application Documents
» Curriculum Vitae

NOTE: SCAMMERS ARE MORE AND MORE SMART! Never send money to a stranger during a recruitment process for any reason! And If ever you should, please do so at your OWN RISK!
Receive our offers instantly on: