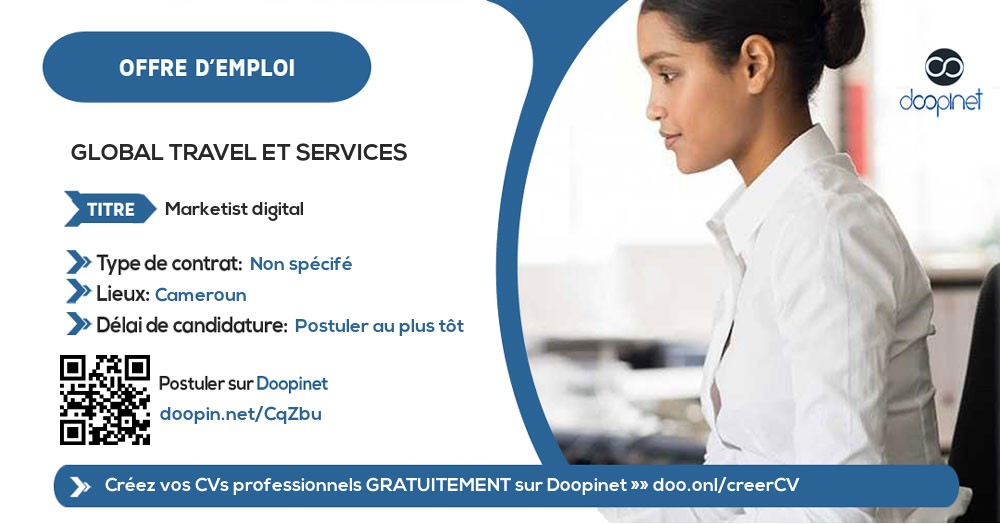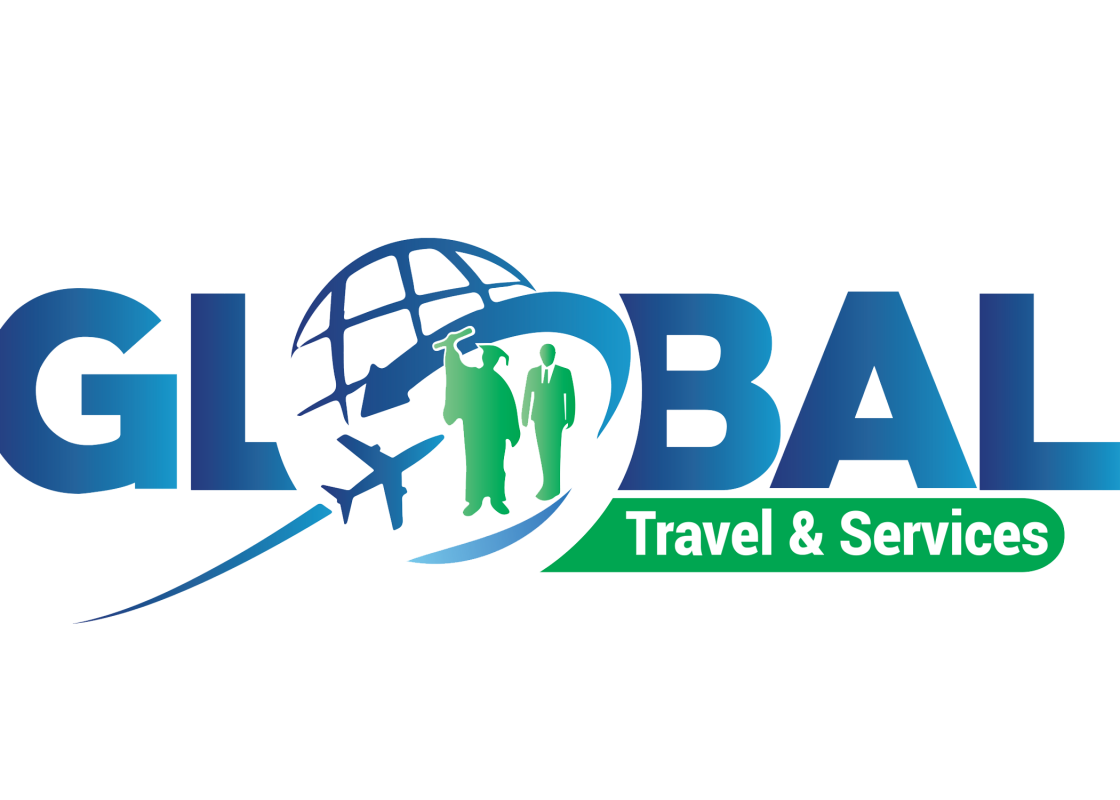 Marketist digital – Yaoundé
Bastos, Yaoundé, Centre, Cameroon
·
Apply ASAP
·
Unspecified
·
Trade - Sale - Distribution
·
Sales Representative
Description
Nous recherchons des spécialiste en marketing digital dynamique et talentueux pour rejoindre notre équipe en pleine croissance. En tant que spécialiste en marketing digital, vous serez responsable de la création, de l'exécution et de l'optimisation de nos stratégies de marketing en ligne afin de promouvoir notre marque, d'attirer de nouveaux clients et d'améliorer la visibilité de notre entreprise sur les plateformes numériques.
Missions / Responsibilities / Activities
Responsabilités principales :
Développer et mettre en œuvre des stratégies de marketing numérique comprenant le référencement (SEO), les médias sociaux, les campagnes publicitaires en ligne, le marketing par e-mail, etc.
Surveiller et analyser les performances des campagnes de marketing numérique à l'aide d'outils d'analyse pour optimiser les résultats.
Gérer les plateformes de médias sociaux de l'entreprise, créer du contenu engageant et interactif, interagir avec les utilisateurs et développer une communauté en ligne.
Optimiser le référencement du site web de l'entreprise en effectuant des recherches de mots clés, en mettant en œuvre des meilleures pratiques SEO et en surveillant le classement dans les moteurs de recherche.
Créer et gérer des campagnes publicitaires en ligne sur des plateformes telles que Google Ads, Facebook Ads, LinkedIn Ads, etc.
Collaborer avec d'autres membres de l'équipe marketing pour développer des initiatives intégrées et assurer la cohérence de la marque sur tous les canaux numériques.
Suivre les tendances du marketing numérique, les nouvelles technologies et les meilleures pratiques de l'industrie pour rester à jour et proposer des idées novatrices.
Job Requirements
Expérience démontrée dans la création et la mise en œuvre de stratégies de marketing digital efficaces.
Excellente connaissance des outils d'analyse web, des plateformes de médias sociaux, du référencement et des campagnes publicitaires en ligne.
Compétences en rédaction et en création de contenu attrayant pour les supports numériques.
Capacité à analyser les données et à prendre des décisions fondées sur des informations quantitatives et qualitatives.
Esprit créatif avec une forte capacité à générer des idées innovantes.
Bonnes compétences en communication et en gestion de projet.
Autonomie et capacité à travailler de manière indépendante tout en étant un membre collaboratif de l'équipe.
Application Documents
» Curriculum Vitae

NOTE: SCAMMERS ARE MORE AND MORE SMART! Never send money to a stranger during a recruitment process for any reason! And If ever you should, please do so at your OWN RISK!
Receive our offers instantly on: