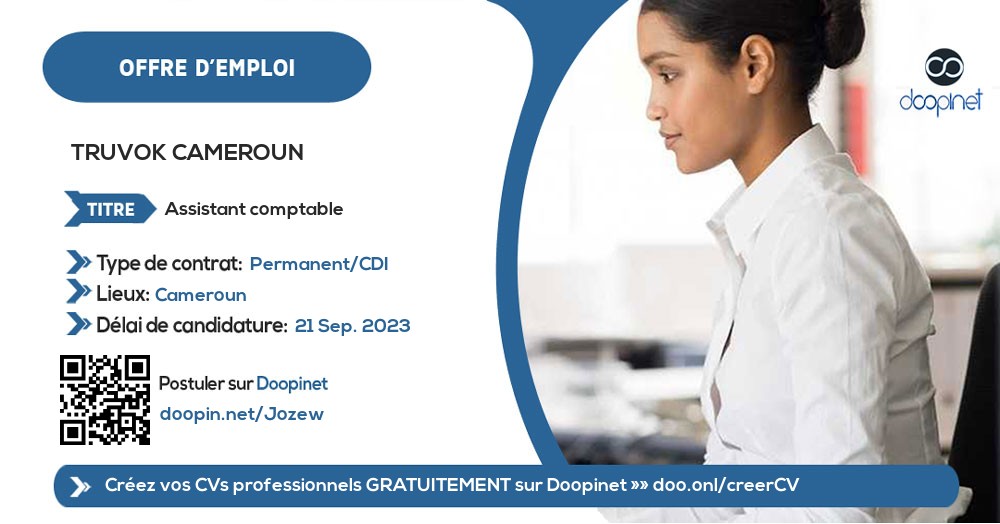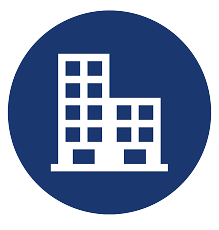 Assistant comptable – Douala
Yassa, Douala, Littoral, Cameroon
·
21 Sep. 2023
·
Permanant
·
Accounting - Management
·
Accounting assistant
Description
Nous recherchons un assistant comptable motivé, excellent multitâche et doté de compétences exceptionnelles en communication et en gestion du temps. Les assistants comptables peuvent s'attendre à aider le service de comptabilité dans la saisie des données, le traitement et l'enregistrement des transactions, la mise à jour du grand livre, l'assistance aux audits ou à la vérification des faits et la préparation des budgets et des rapports.
Vous devez être minutieux, précis et honnête et posséder de bonnes compétences en comptabilité.
Pour réussir comme assistant comptable, vous devez comprendre les principes comptables de base et maîtriser les ordinateurs et les logiciels, tels que MS Excel. Vous devez être digne de confiance, efficace et organisé.
Missions / Responsibilities / Activities
Assurer le support au service comptable.
Effectuer des tâches bureautiques de base, telles que le classement, la saisie de données, répondre au téléphone, - traiter le courrier, etc.
Gérer les communications avec les clients et les fournisseurs par téléphone, e-mail et en personne.
Traiter les transactions, émettre des chèques et mettre à jour les grands livres, les budgets, etc.
Préparer les rapports financiers.
Participer aux audits, aux vérifications des faits et à la résolution des écarts.
Job Requirements
Diplôme en comptabilité
Au moins 02 ans d'expérience professionnelle.
Maîtrise des ordinateurs et des logiciels de comptabilité, solides compétences en dactylographie.
Compétences exceptionnelles en matière de gestion du temps et de communication verbale et écrite.
Familiarité avec les principes comptables de base.
Manière professionnelle et code éthique solide.
Capacité à effectuer plusieurs tâches à la fois et à rester motivé et positif.
Engagement à travailler de manière efficace et précise.
Applicant profile
» Experience Level: Medium
» Years of work experience: Between 2 year and 3 years

Application Documents
» Curriculum Vitae

NOTE: SCAMMERS ARE MORE AND MORE SMART! Never send money to a stranger during a recruitment process for any reason! And If ever you should, please do so at your OWN RISK!
Receive our offers instantly on: