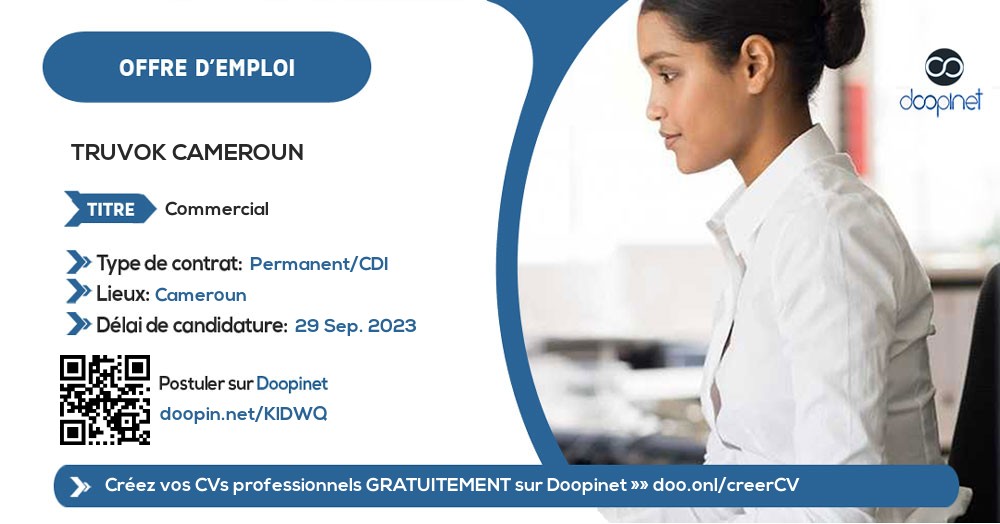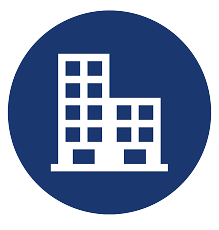 Commercial – Douala
Akwa, Douala, Littoral, Cameroon
·
29 Sep. 2023
·
Permanant
·
Trade - Sale - Distribution
·
Sales Representative
Description
Un Agent Commercial connaît sur le bout des doigts la fiche technique des produits qu'il vend, et il maîtrise parfaitement leur utilisation.
Il sait rendre indispensables aux yeux du client les services qu'il commercialise. L'agent commercial dispose d'un argumentaire bien rôdé. Il connaît les réticences de la clientèle et sait déjà quoi répondre aux griefs récurrents.
Toutefois il doit être capable d'improviser selon l'interlocuteur qu'il a en face de lui. Il est positif et souriant. Son attitude à elle-seule représente l'image de l'entreprise.
Il entretient de bonnes relations avec ses clients, et tente d'en démarcher de nouveaux. Il fait remonter les informations des vendeurs et des utilisateurs afin d'améliorer le produit ou la stratégie de communication qui a été adoptée.
Missions / Responsibilities / Activities
Prospection de nouveaux clients
Fidélisation du portefeuille clients
Présentation des produits et services
Négociations de vente
Réalisation des documents de vente (bons de commandes, devis, etc.)
Suivi des objectifs de vente
Remontée des informations du terrain à la direction
Optimiser la performance commerciale de son périmètre d'intervention,
Participe à l'élaboration de la stratégie commerciale et à la mise en œuvre des actions opérationnelles.
Veiller au respect du plan d'action commercial défini et à la réalisation des objectifs
Analyser et suivre les données clients et de la veille sectorielle, concurrentielle et prospective (anticiper les évolutions et les tendances des clients et utilisateurs).
Définir le plan d'action commercial (objectifs généraux, cibles, argumentaires, actions commerciales), contrôler son application, relayer les informations stratégiques auprès de la force de vente.
Établir un plan individuel et collectif : les attributions d'activités (marché, clients, zone), les objectifs, les indicateurs de performance opérationnelle (KPI), les actions opérationnelles prioritaires, le budget prévisionnel.
Organiser et planifier les opérations commerciales, répartir les interventions, régler des litiges et des problématiques.
Entretenir un réseau d'affaires au travers de contacts locaux pour renforcer le positionnement de l'entreprise et sa réputation.
Job Requirements
Diplôme en marketing, vente ou domaine connexe
Expérience tangible dans un poste similaire
Excellente élocution et aptitudes à la rédaction
Capacité à créer et fidéliser un réseau de clients
Sens de l'analyse et de la méthode
Maîtrise des techniques de vente
Aptitudes à la gestion comptable et administrative
Esprit d'entreprise
Application Documents
» Curriculum Vitae

NOTE: SCAMMERS ARE MORE AND MORE SMART! Never send money to a stranger during a recruitment process for any reason! And If ever you should, please do so at your OWN RISK!
Receive our offers instantly on: