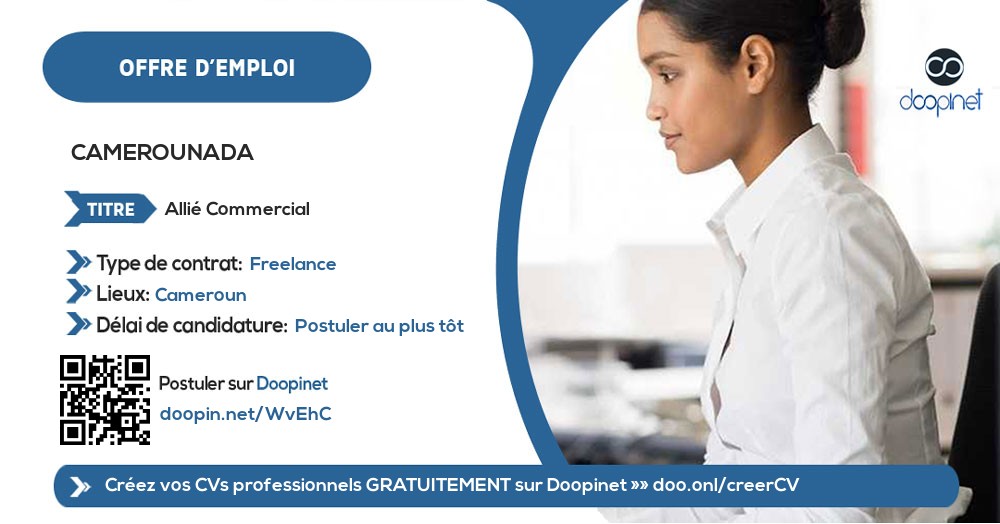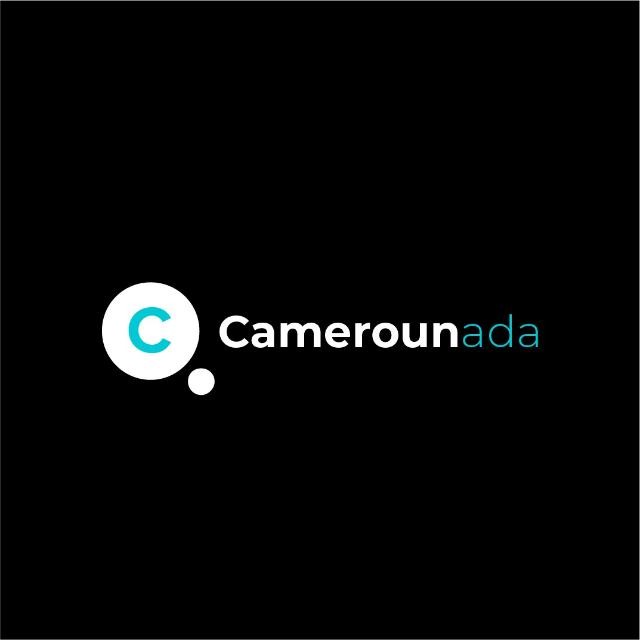 Allié Commercial – Douala, Yaoundé
Douala, Yaoundé
·
Apply ASAP
·
Freelance
·
Trade - Sale - Distribution
·
Sales Representative
Description
Dans le cadre de sa vision principale: Fonder la plus grande et meilleure communauté camerounaise au Canada et amener ces derniers a revenir plus tard investir au Cameroun afin d'amener leur pierre à l'édifice dans l'enfantement de notre émergence, CAMEROUNADA recrute des Alliés Commerciaux (partenaires) qui feront la promotion des offres et services de notre programme d'immigration.
Missions / Responsibilities / Activities
- Découvrir des prospects potentiels à partir d'une base de données neutre ou encore au fait de contacter des consommateurs dans le but de générer des leads.
- Pratique de prospection commerciale
- Grossir le porte feuille clients de l'entreprise
- Faire une pratique de vente direct
- Trouver des personnes prêtes ou souhaitant voyager pour le Canada ou le Schengen et les amener à lancer et finaliser leur procédure à l'entreprise CAMEROUNADA.


Job Requirements
- Bacc+2 et suivant...
- Être formé aux métiers du commerce, du business, du marketing et de l'architecture commerciale
- Être un très bon négociateur
- Savoir vendre
- Avoir la Force de persuasion
- Avoir la Patience et persévérance
- Avoir poursuivi une formation sur la culture des affaires
- Être un excellent communicateur
- Avoir la maîtrise totale des produits, offres et services de CAMEROUNADA
- Avoir le SKILLSET d'un entrepreneur

Your Perks
- Crédit scolaire - Assistance médicale - Pack alimentaire
Applicant profile
» Minimum Education Level: Associate's Degree

Application Documents
» Curriculum Vitae

NOTE: SCAMMERS ARE MORE AND MORE SMART! Never send money to a stranger during a recruitment process for any reason! And If ever you should, please do so at your OWN RISK!
Receive our offers instantly on: