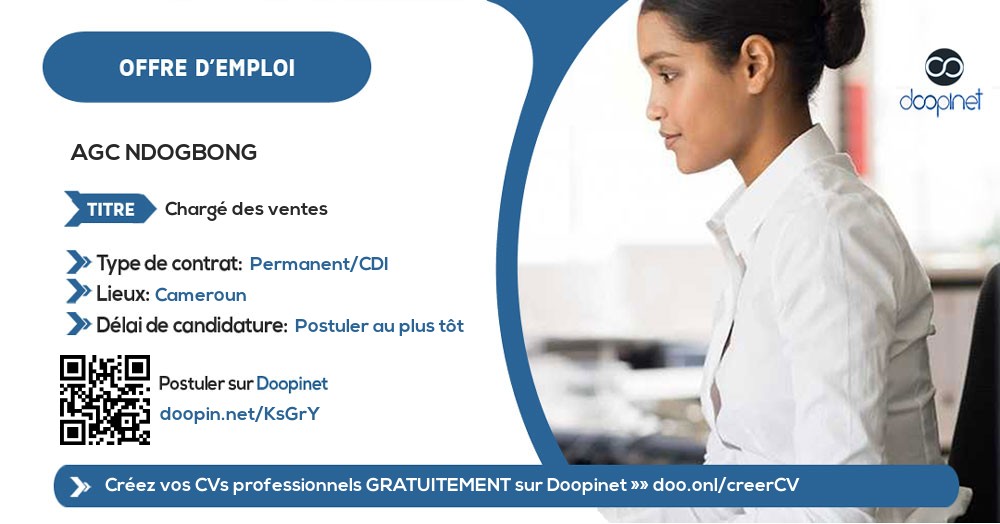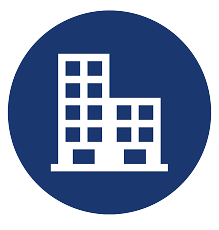 Chargé des ventes – Douala
Douala, Littoral, Cameroon
·
Apply ASAP
·
Permanant
·
Insurance
·
Insurance account manager
Description
Dans le cadre de l'augmentation de son effectif de travail, AGC Ndogbong recrutes des partenaires commerciaux qui seront chargés de la prospection afin d'élargir le portefeuille client de l'entreprise.
Missions / Responsibilities / Activities
Gérer la prospection commerciale
Suivi de la clientèle
Chargé des ventes
Elargir le portefeuille client de l'entreprise
Job Requirements
Etre un bon négociateur
Force de persuasion
Connaitre vendre
Avoir la maitrise totale des services proposés par l'entreprise
Application Documents
» Curriculum Vitae

NOTE: SCAMMERS ARE MORE AND MORE SMART! Never send money to a stranger during a recruitment process for any reason! And If ever you should, please do so at your OWN RISK!
Receive our offers instantly on: