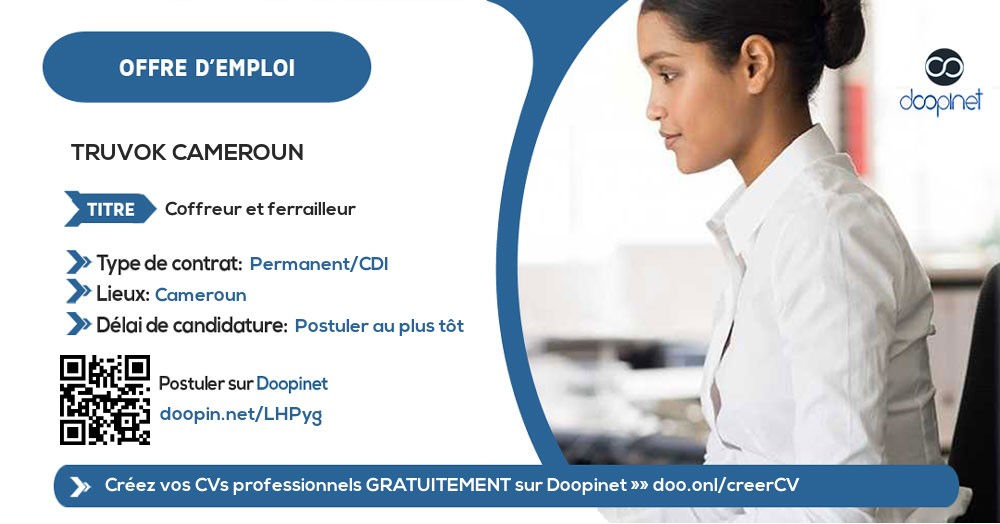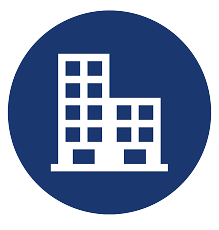 Coffreur et ferrailleur – Douala
Yassa, Douala, Littoral, Cameroon
·
Apply ASAP
·
Permanant
·
Architect - Public works - Town planning - Mines
·
Formworker-timberman
Description
Le coffreur-ferrailleur réalise l'assemblage d'éléments de construction préfabriqués en béton. Il participe à la
construction d'ouvrages d'art et de génie civil, en réalisant l'assemblage d'éléments de construction préfabriqués en béton (armé ou pré-contraint).
Il travaille au sein d'une équipe, aidé d'une grue et réalise en particulier quatre opérations successives : les coffrages et moules divers; l'étaiement ; le ferraillage ou mise en place des armatures métalliques dans le moule pour armer le béton ; le décoffrage..
Missions / Responsibilities / Activities
Analyser la zone de construction
Lire les plans de construction
Montage bloc branches, éléments béton armé (appui fenêtre)
Couper façonner les barres et treillis
Connaître les règles de sécurité sur un chantier
Poser des éléments d'étanchéité
Assembler des éléments de coffrage
Assurer la pose du ferraillage dans le coffrage pour renforcer les structures
Lecture de plans et schémas
Prise d'aplomb et de niveau
Techniques de coulage du béton
Utiliser un engin nécessitant une habilitation
Job Requirements
Diplôme en génie civil ou domaine similaire
Expérience pertinente et pertinente dans un rôle similaire

Connaître et appliquer les méthodes de coffrage et de ferraillage
Des compétences en génie civil, montage des structures et soudure sont mobilisées sur les chantiers des tunnels
Vous possédez de bonnes connaissances en maçonnerie et une expérience dans le domaine du gros oeuvre et du chantier
La maîtrise des techniques de béton projeté constitue une compétence particulièrement recherchée
Connaître et respecter les règles de sécurité
La capacité à conduire certains engins de travaux publics peut être demandée
Application Documents
» Curriculum Vitae

NOTE: SCAMMERS ARE MORE AND MORE SMART! Never send money to a stranger during a recruitment process for any reason! And If ever you should, please do so at your OWN RISK!
Receive our offers instantly on: