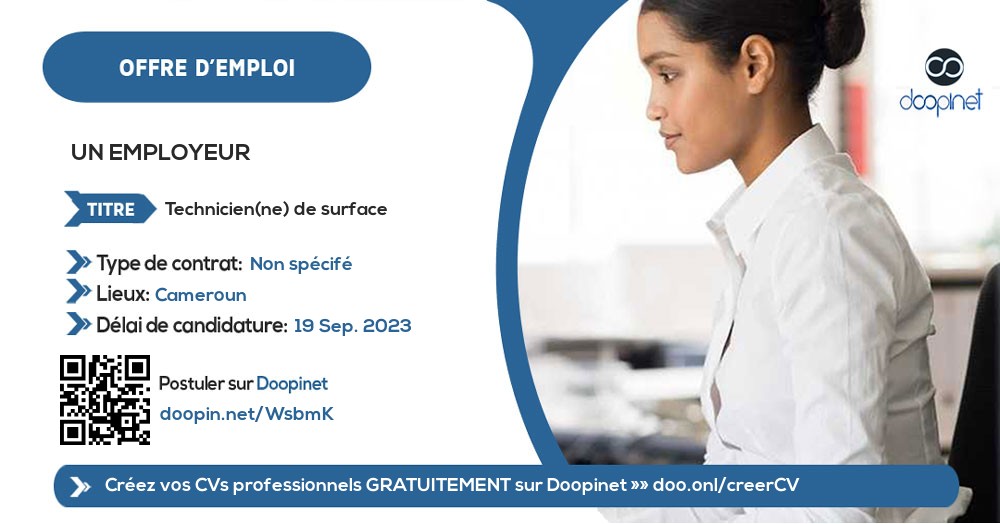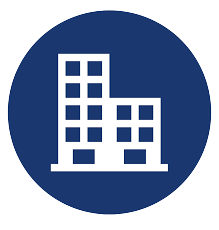 Technicien(ne) de surface – Yaoundé
Yaoundé, Centre, Cameroon
·
19 Sep. 2023
·
Unspecified
·
Industrial
·
Surface technician / maintenance and cleaning agent
Description
Nous recherchons un(e) technicien(ne) de surface compétent(e) et dévoué(e) pour rejoindre notre équipe. Le technicien de surface sera responsable de maintenir un environnement propre et sûr pour nos locaux.
Missions / Responsibilities / Activities
Nettoyer et entretenir les zones assignées, y compris les bureaux, les espaces communs
Utiliser des équipements de nettoyage et des produits d'entretien de manière sûre et efficace.
Assurer le respect des normes d'hygiène et de sécurité.
Gérer les déchets conformément aux procédures établies.
Collaborer avec d'autres membres de l'équipe pour maintenir un environnement de travail propre et accueillant.
Job Requirements
Expérience préalable en tant que technicien de surface ou dans un rôle similaire
Capacité à travailler de manière autonome et à suivre des directives.
Souci du détail et capacité à travailler de manière organisée.
Connaissance des produits et des équipements de nettoyage.
Engagement envers les normes de sécurité et d'hygiène.
Bonne condition physique, capable de soulever des charges légères.
Your Perks
Possibilités de formation et de développement professionnel.
Environnement de travail collaboratif et convivial.
Application Documents
» Curriculum Vitae

NOTE: SCAMMERS ARE MORE AND MORE SMART! Never send money to a stranger during a recruitment process for any reason! And If ever you should, please do so at your OWN RISK!
Receive our offers instantly on: