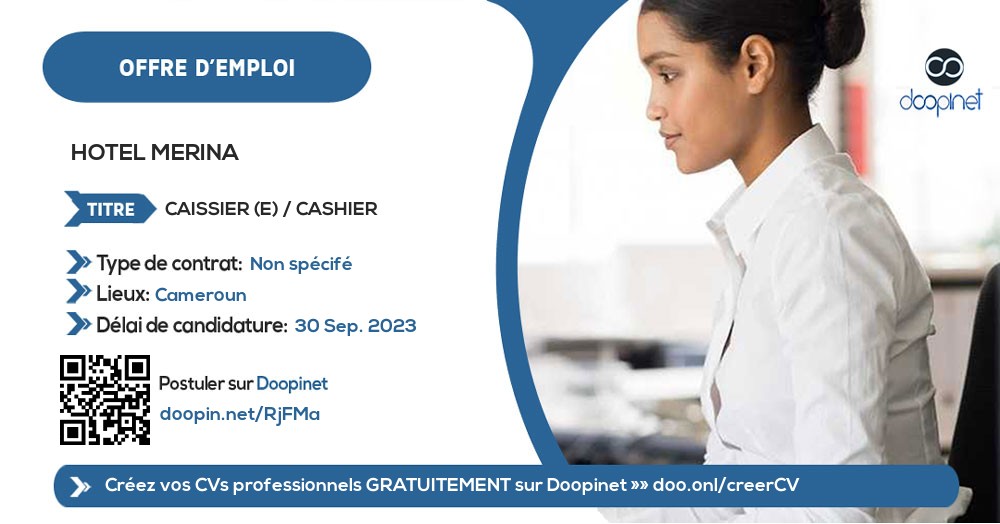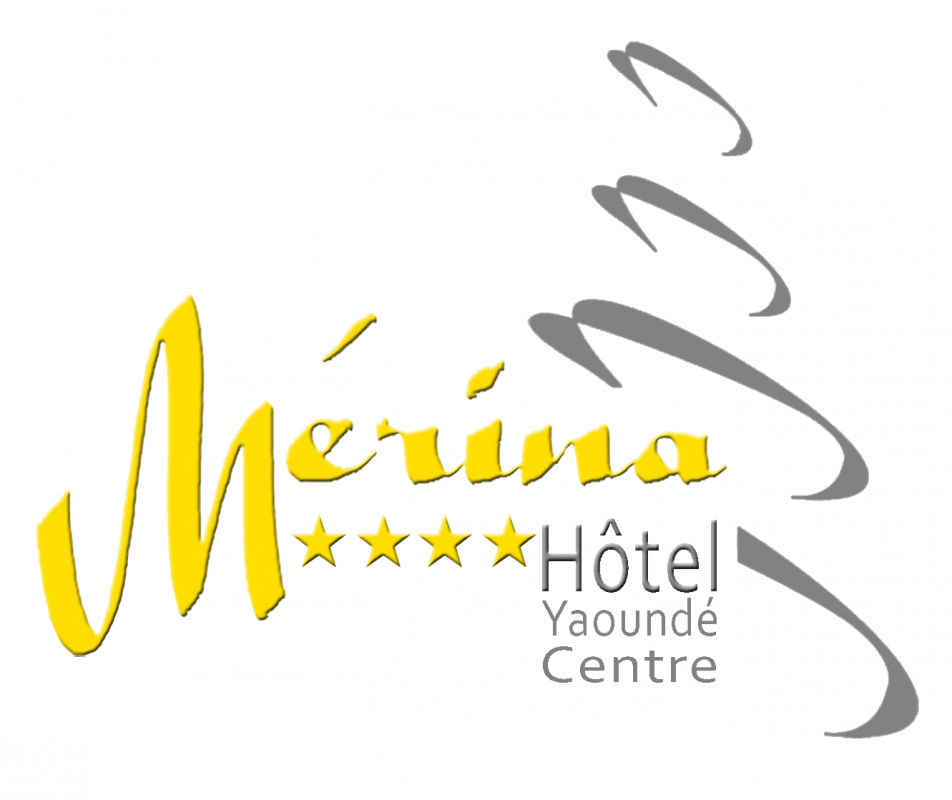 CAISSIER (E) / CASHIER – Yaoundé
Yaoundé, Centre, Cameroon
·
30 Sep. 2023
·
Unspecified
·
Accounting - Management
·
Cashier
Description
L'HOTEL MERINA RECRUTE APPELA CANDIDATURE EXTERNE
DANS LE CADRE DE SES MISSIONS, LA SOCIÉTÉ D'EXPLOITATION HÔTELIÈRE ET DE RESTAURATION MÉRINA RECHERCHE POUR SES SERVICES« un (E) CAISSIER (E) / CASHIER »
Missions / Responsibilities / Activities
Sous la responsabilité du Maitre d'hôtel, la caissière aura principalement pour missions :
Accueil et installation de la clientèle

Vérification des mises en place

Vérification de la disponibilité des fonds de caisse

Vérification de la disponibilité des produits et marchandises

Facturation machine

Prise des commandes

Vérification et exécution des consignes du quart - Tenue du SHIFT

Gestion efficiente du matériel de travail

Connaissance des produits proposés
PROFIL RECHERCHÉ
Min. DQP/CAP/BEP en hôtellerie / restauration

Min 02 ans d'expérience dans une fonction similaire

Parler et écrire parfaitement le français et l'anglais

Avoir de bonnes connaissances de l'outil informatique

Maitrise du logiciel EZEE est un atout

Intégrité - Probité et dynamisme

Ponctualité et sens de l'écoute et la communication

Résistance au stress
Application Documents
» Lettre de motivation
» Curriculum Vitae

NOTE: SCAMMERS ARE MORE AND MORE SMART! Never send money to a stranger during a recruitment process for any reason! And If ever you should, please do so at your OWN RISK!
Receive our offers instantly on: