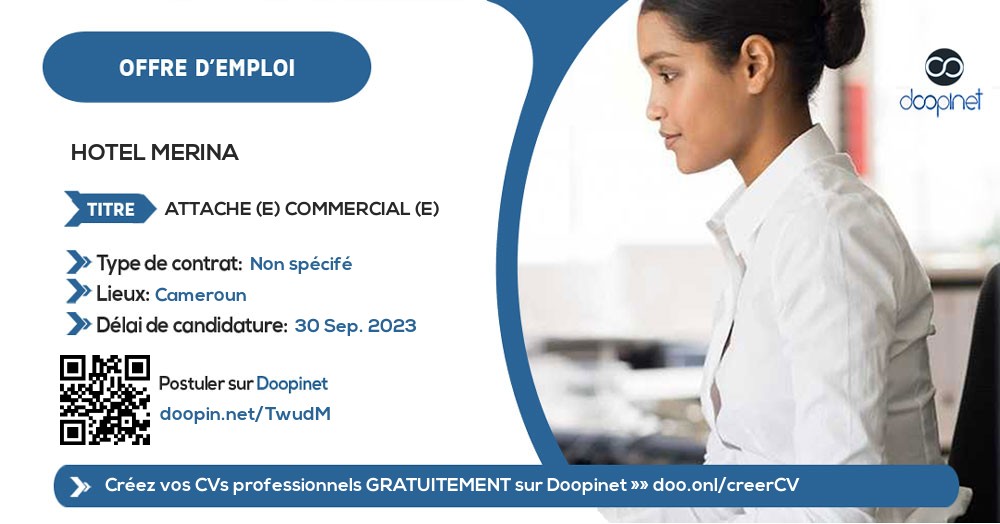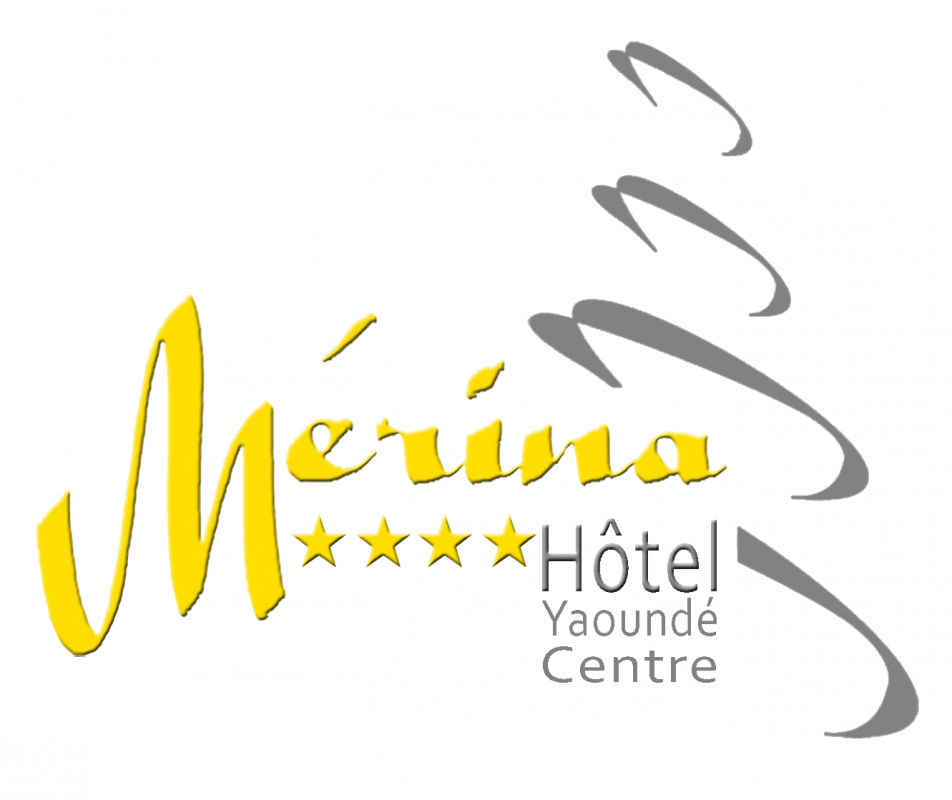 ATTACHE (E) COMMERCIAL (E) – Yaoundé
Yaoundé, Centre, Cameroon
·
30 Sep. 2023
·
Unspecified
·
Trade - Sale - Distribution
·
Commercial Attaché
Description
L'HOTEL MERINA RECRUTE APPELA CANDIDATURE EXTERNE
DANS LE CADRE DE SES MISSIONS, LA SOCIÉTÉ D'EXPLOITATION HÔTELIÈRE ET DE RESTAURATION MÉRINA RECHERCHE POUR SES SERVICES«un (E) ATTACHE (E) COMMERCIAL (E)»
Missions / Responsibilities / Activities
Sous la responsabilité du Responsable Marketing et Commercial, l'attaché (e) commercial (e) aura principalement pour missions :
Gestion de la relation clientèle - Promotion de l'image et la notoriété de l'hôtel
Rendre compte des activités du service au responsable commercial
Prospection et suivi de la clientèle
Optimisation du chiffre d'affaire
Elaboration des devis
Elaboration des feuilles de fonction
Veille événementielle
Gestion des événements
Benchmarking
Job Requirements
Min. BTS en Marketing / Commerce / Vente / Négoce ou tout autre diplôme équivalent
Min 02 ans d'expérience dans une fonction similaire
Parler et écrire parfaitement le français et l'anglais
Avoir de bonnes connaissances de l'outil informatique
Maitrise du logiciel EZEE est un atout
Intégrité - Sens de la persuasion - Probité et dynamisme - Ponctualité et sens de l'écoute et la communication - Résistance au stress
Sens de l'organisation
Applicant profile
» Experience Level: Medium
» Years of work experience: Between 2 year and 3 years
» Minimum Education Level: Associate's Degree

Application Documents
» Lettre de motivation
» Curriculum Vitae

NOTE: SCAMMERS ARE MORE AND MORE SMART! Never send money to a stranger during a recruitment process for any reason! And If ever you should, please do so at your OWN RISK!
Receive our offers instantly on: