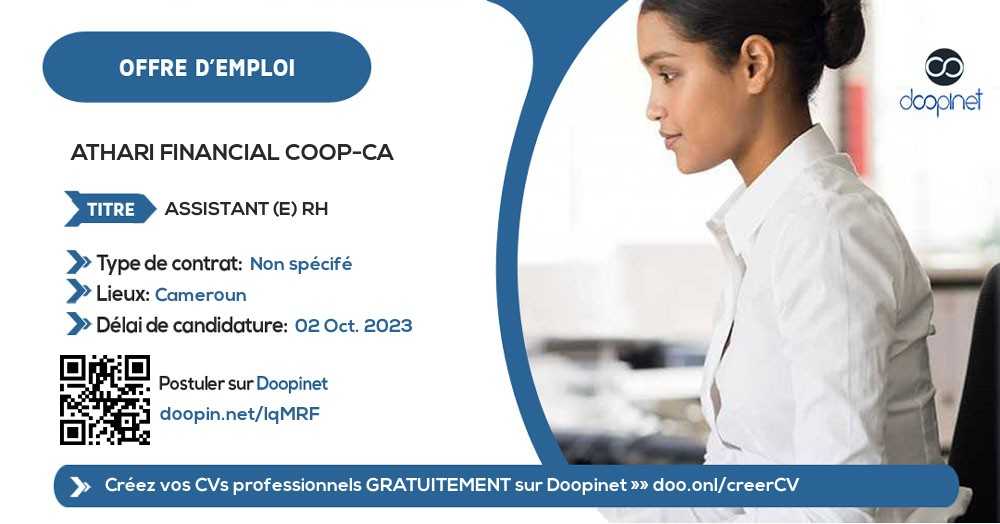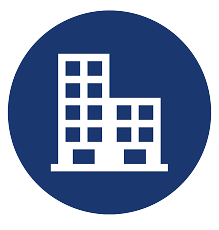 ASSISTANT (E) RH – Yaoundé
Yaoundé, Centre, Cameroon
·
02 Oct. 2023
·
Unspecified
·
Human Resource
·
Human resources assistant
Description
OFFRE D'EMPLOI: RECRUTEMENT D'UN (E) ASSISTANT (E) RH


Missions / Responsibilities / Activities
• Élaborer le manuel de procédures RH et de gestion administratives;
• Propose et mets en œuvres les mesures incitativepour attirer, dénicher et garder des bons potentiel;
• Participer à l'élaboration de la stratégie RH ensuivant la stratégie globale de l'entreprise et lesdirectives de la direction;
• Implémente la stratégie RH;
• Assure le recrutement, l'intégration, l'évaluation etla formation du personnel;
• Administrer la rémunération et les systèmes degestion des avantages sociaux et de la performanceet les programmes de sécurité et de loisirs;
• Propose et met en œuvre des méthodesd'amélioration du climat social;
• Veille à l'épanouissement du personnel;
• Assure la GPEC;
• Identifier les postes vacants et recruter, diriger desentrevues et sélectionner les candidats;
• Planifier et mener une nouvelle orientation auprèsdes employés favorisant une attitude positive enversles objectifs organisationnels
• Planifier, diriger, superviser et coordonner lesactivités de travail des équipes de soutien et dupersonnel relié à l'emploi, la rémunération, lesrelations de travail et relations avec les employés;
• Planifier, organiser, diriger, contrôler ou coordonnerle personnel, la formation ou les relations de travail;
• Mise en place du système GRH;
• Mise en place et pilote les outils RH.


Job Requirements
Bac +3 en management des ressources humaines
Min 2 ans d'expérience
Bilingue (français/anglais)
Maîtrise de l'outil informatique
Intègre, Dynamique, Relationnel...


Applicant profile
» Experience Level: Medium
» Years of work experience: Between 2 year and 3 years
» Minimum Education Level: Bachelor's Degree

Application Documents
» Lettre de motivation
» Curriculum Vitae

NOTE: SCAMMERS ARE MORE AND MORE SMART! Never send money to a stranger during a recruitment process for any reason! And If ever you should, please do so at your OWN RISK!
Receive our offers instantly on: