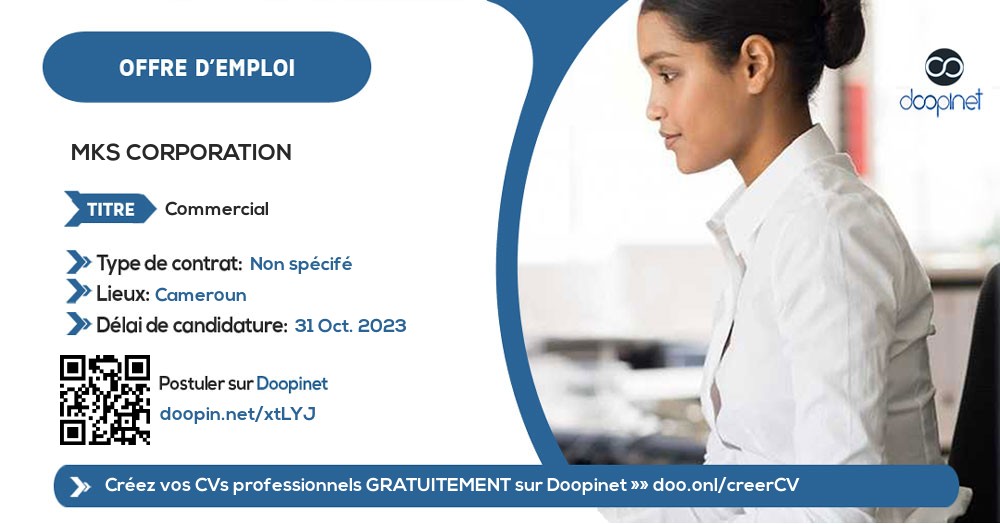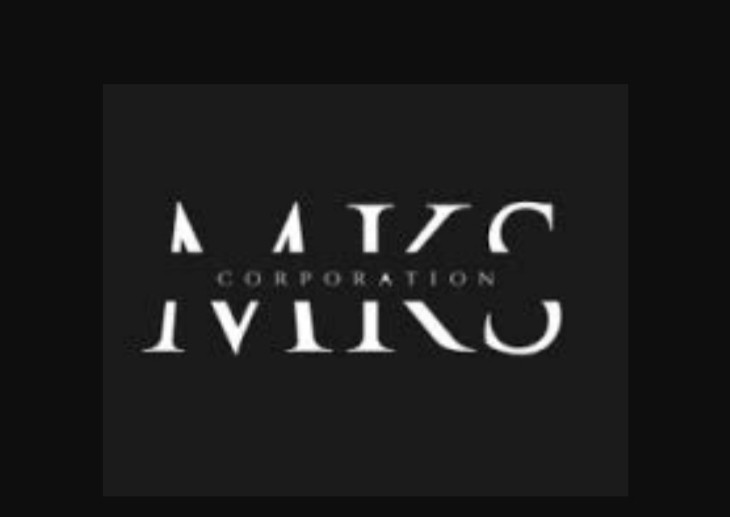 Commercial – Douala
Akwa, Douala, Littoral, Cameroon
·
31 Oct. 2023
·
Unspecified
·
Trade - Sale - Distribution
·
Sales Representative
Missions / Responsibilities / Activities
Responsabilités du representant des ventes:

Générer des prospects.
Atteindre ou dépasser les objectifs de vente.
Négocier tous les contrats avec des clients potentiels.
Aider à déterminer les barèmes de tarification pour les devis, les promotions et les négociations.
Préparer des rapports hebdomadaires et mensuels.
Donner des présentations de vente à un éventail de clients potentiels.
Coordonner les efforts de vente avec les programmes de marketing.
Comprendre et promouvoir les programmes de l'entreprise.
Obtenir des dépôts et un solde de paiement des clients.
Préparation et soumission des contrats de vente pour les commandes.
Visiter des clients et des clients potentiels pour évaluer les besoins ou promouvoir des produits et services.
Tenir à jour les dossiers des clients.
Répondre aux questions des clients sur les conditions de crédit, les produits, les prix et la disponibilité
Job Requirements
Exigences du représentant des ventes:

Minimum une LICENCE en Marketing, Economie ou dans un domaine similaire.
Excellent en vente.
Compréhension du processus et de la dynamique de vente.
Un engagement envers un excellent service à la clientèle.
Excellentes compétences en communication écrite et verbale.
Excellentes compétences interpersonnelles, y compris la capacité d'établir rapidement des relations avec les clients et les fournisseurs.
Expérience de l'utilisation d'ordinateurs pour diverses tâches.
Compétence dans les applications Microsoft, y compris Word, Excel et Outlook.
Able to work comfortably in a fast-paced environment.
Applicant profile
» Minimum Education Level: Bachelor's Degree

Application Documents
» Curriculum Vitae

NOTE: SCAMMERS ARE MORE AND MORE SMART! Never send money to a stranger during a recruitment process for any reason! And If ever you should, please do so at your OWN RISK!
Receive our offers instantly on: