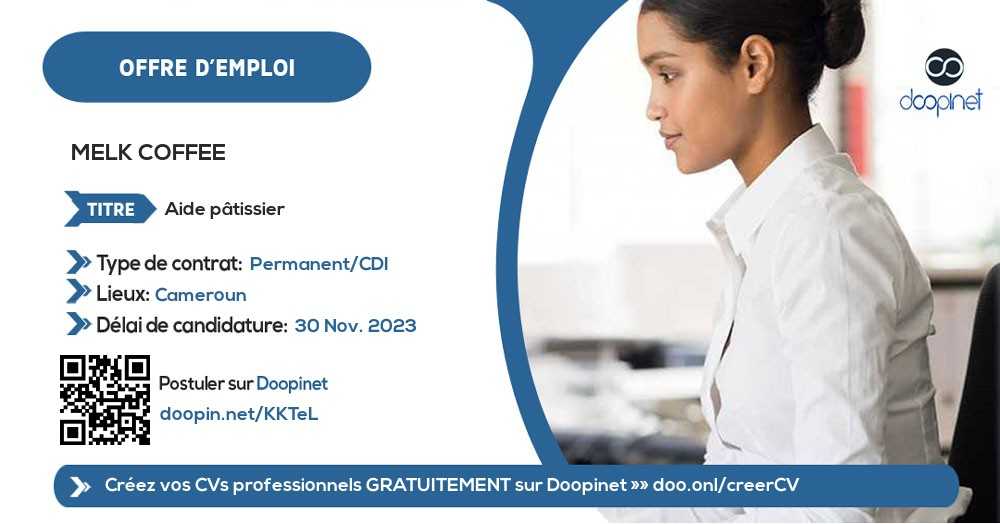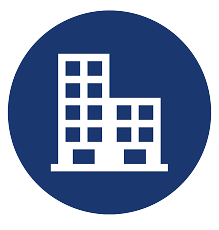 Aide pâtissier – Douala
Bonamoussadi, Douala, Littoral, Cameroon
·
30 Nov. 2023
·
Permanant
·
Arts and crafts
·
Confectioner
Description
MELK Coffee est une entreprise de distribution de produits alimentaires. Nous souhaitons recruter un commercial, qui aura pour rôle de consolider l'actuelle clientèle, mais surtout d'étendre l'actuelle base de la clientèle.
Missions / Responsibilities / Activities
Préparation et confection des commandes de pâtisserie
Livraison au client
Assister les clients dans la présentation des produits
Job Requirements
Bonne connaissance des produits de pâtisserie
Élaborer des viennoiseries, pâtisseries
Application Documents
» Curriculum Vitae

NOTE: SCAMMERS ARE MORE AND MORE SMART! Never send money to a stranger during a recruitment process for any reason! And If ever you should, please do so at your OWN RISK!
Receive our offers instantly on: